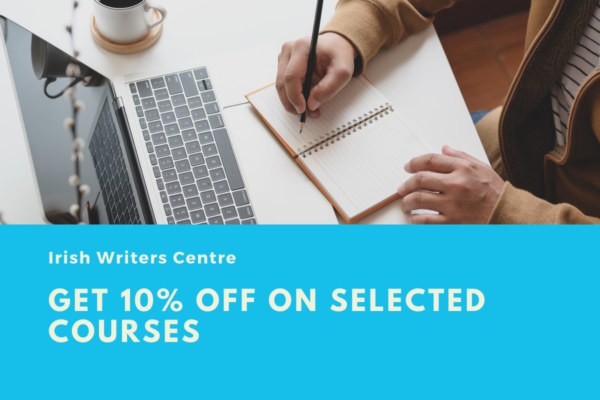 30 September, 2020
Get 10% Off on Selected Autumn Courses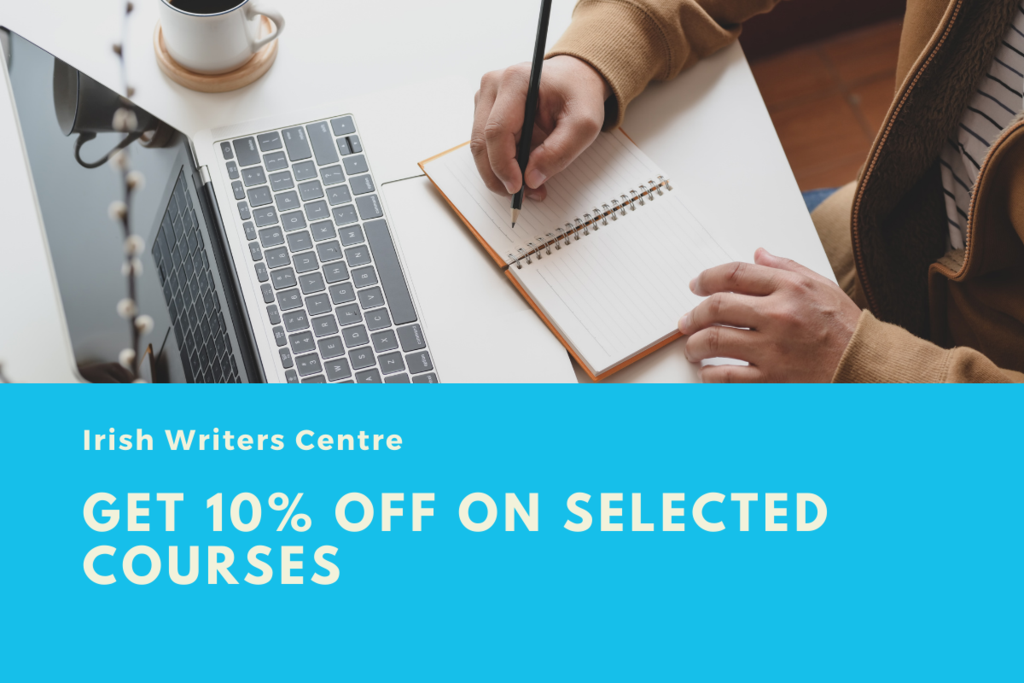 Online writing courses are a great way to develop your creative writing safely from home. Our Autumn 2020 Programme is one of our most varied course programmes to date.
We are now offering a special discount on a selection of our online Autumn courses! Just use the code AUTUMNSALE when you get to the checkout to receive your discount.
Have a look at the courses below to see what's on offer.
Hosted by journalist and author Sree Sen, Beyond Language is a 6-week course for writers who have English as a second language. Whether it is journalism, blogging or general creative writing, the course will focus on ways to embrace one's cultural identity and navigate the ways of English language writing.  There will be discussions ranging from developing a habit or discipline of writing to various forms of inspiration, which can be applied to every style and format. The emphasis will be on encouraging people to write in English, within the ambit of their own cultural references. 
Would you appreciate some up-close and detailed feedback on your work? Would you be prepared to share up to 2000 words of your fiction writing with a professional writer and with a group of other writers, at a similar writing stage to you? This short course will offer participants the opportunity to have their writing read and workshopped by writer Bernie McGill, and by a peer group of emerging fiction writers.
Reading and speaking publicly about your work, whether online or in person, can be daunting for a writer. For audiences, however, it can be a joy to hear the work read and gain insight into the creative process. There is also no doubt that public events sell books and build audiences for a writer's work. Professional actors spend their careers dealing with nerves around performing but develop key skills that mentally and physically prepare them to perform at their best, no matter how nervous they feel. This accessible course will assist writers in learning these valuable skills.
In these seminars Damian will encourage poets to explore and maybe embrace the idea of writing poems "in the voices of some of the other people we are". 
There will be a degree of interactivity in these sessions but, because of the seminar style, that will be limited.