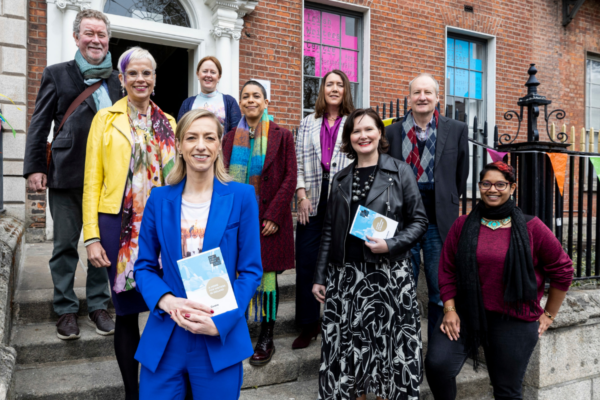 05 October, 2023
Irish Writers Centre Open Call for Expressions of Interest in Treasurer
The Irish Writers Centre (IWC) is seeking to add a new treasurer to its Board of Directors to continue leading on the work of the board in line with the 2022-26 strategy which can be found here. We are looking for those with a passion for the arts and an interest in the literary landscape in Ireland. This call seeks individuals with skills and experience in one or more of the following areas, having regard also to gender, diversity and age balance:
Financial reporting
Financial planning and budgeting
Statutory accounts audit
Tax
Fund-raising and/or
A recognised qualification in accountancy
How to Apply:
*N.B: Please read the full details and application guidelines.
Applications are to be sent by email to Valerie Bistany at director@irishwriterscentre.ie. Enquiries may be made to the same email address.
*Writers will need to consider their involvement carefully if they have previously been, or hope to be employed by the IWC in any capacity. All board members, writers inclusive, are voluntary and cannot be paid a fee for the duration of their term as Board Director.