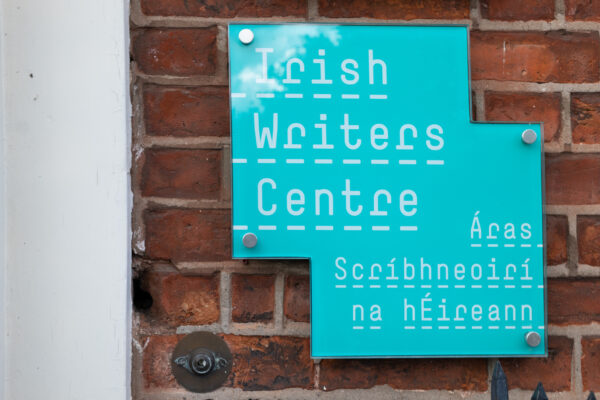 03 October, 2023
Job Opportunity: Independent Financial Administrator at the Irish Writers Centre
---
Independent Financial Administrator at the Irish Writers Centre
JOB TITLE: Independent Financial Administrator
Contractual position: one day per week (in Parnell Square, Dublin 1)
Remuneration: €30 per hour or €210 per day for a 7-hour day
Deadline for applications: Tuesday 24 October 2023 at 5pm.
The Independent Financial Administrator reports to the Director/CEO and works closely with the Deputy Director and the Treasurer of the IWC Board. The Independent Financial Administrator will have responsibility for the preparation of management accounts for review and presentation to the executive and Board of Management, as well as a number of other finance and bookkeeping duties. This is a hands-on role which requires an advanced knowledge of Microsoft Excel, accounting (QuickBooks) and payroll software (Big Red Book). A detailed breakdown of the role responsibilities and tasks is below.
How to Apply:
N.B: Please read the full details and applications guidelines here.
Applications, by email only, should be submitted to the attention of Teerth Chungh, Deputy Director at management@irishwriterscentre.ie with Application for the Independent Financial Administrator in the subject line.
---
Find all Irish Writers Centre job opportunities and vacancies here.