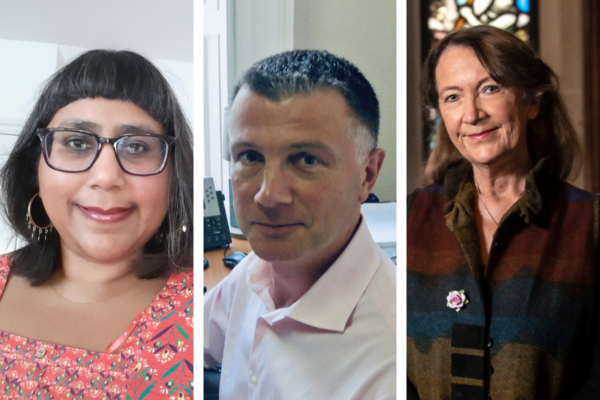 11 October, 2023
Sharmilla Beezmohun, Eoin McHugh, Éilís Ní Dhuibhne and Susan Tomaselli announced as the Novel Fair 2024 Judges
The deadline for Irish Writers Centre Novel Fair, our annual international writing competition, closed on Saturday 30th September and we are thrilled to let you that we received an unprecedented number of manuscripts (the largest number since 2012!). See below our panel of judges for Novel Fair 2024.
---
We are excited to announce that Sharmilla Beezmohun, Eoin McHugh, Éilís Ní Dhuibhne and Susan Tomaselli are set to judge Novel Fair this year. Due to the high volume of submissions, this is the first year we have broke our usual tradition of having a 3 judges, making a last minute decision to welcome a 4th judge, Susan Tomaselli. The Novel Fair judges will sift through entries from all over the world to select 12 finalists to take part in what has been described as a 'Dragon's Den for writers' (Irish Times).
IWC Novel Fair offers unpublished writers the chance to pitch their manuscripts directly to top publishers and agents in a 2-day event. This competition has been a life changing opportunity for writers across the island of Ireland and worldwide, with Novel Fair winners going on to win or be nominated for the Rooney Prize, Costa First Novel Award, Irish Book Awards, Kate O'Brien Award, Great Reads Ireland Award, Arthur C. Clarke Award, The Kerry Group Irish Novel of the Year Award and Comedy Women in Print Award. Since its inception in 2011, 33 Novel Fair winners have gone on to publish their debut novels as a direct result of the Novel Fair.
Among the Fair's past successes are Niamh Boyce (The Herbalist, Penguin Ireland, 2013), Michelle Gallen (Big Girl, Small Town, Algonquin, 2020), Sue Divin (Guard Your Name, Macmillan, 2021), Olivia Fitzsimons (The Quiet Whispers Never Stop, John Murray Press, 2022) and Bryan Moriarty (Sounds Like Fun, Hodder, 2023). Find the full list and more about Novel Fair here.
Each of our judges will bring a wealth of experience in the literary world to Novel Fair.
Read about the three judges below. 
---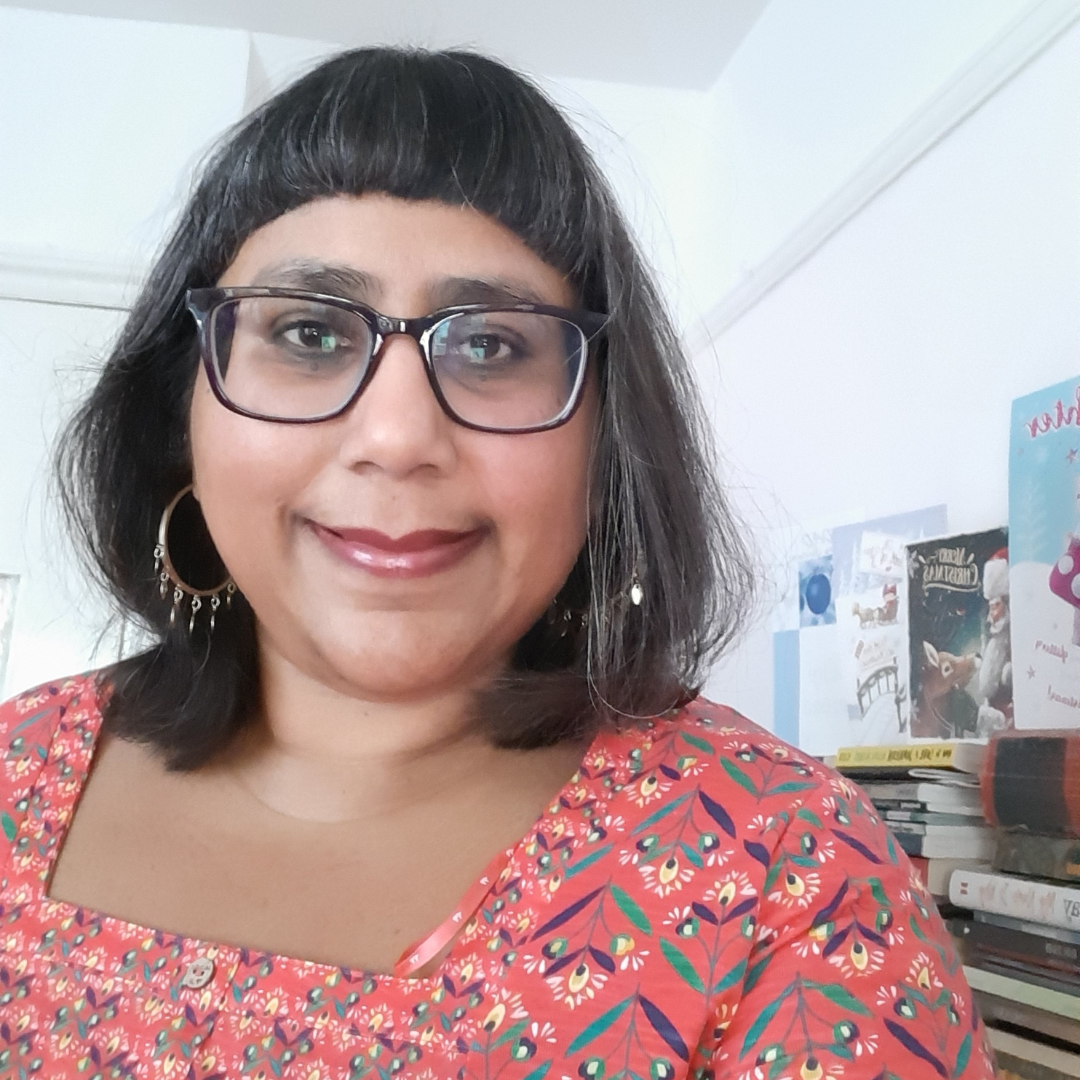 Sharmilla Beezmohun
London-based Sharmilla Beezmohun has worked in publishing since 1994. In 2010 she co-founded Speaking Volumes Live Literature Productions with Sarah Sanders. In 2021, she edited Not Quite Right for Us, an anthology celebrating ten years of Speaking Volumes. In 2010 Sharmilla's first novel was published in translation in Spain; other writing has been published in various journals and translated into Finnish. Sharmilla is a Trustee the George Padmore Institute, an archive housing unique collections from pioneering Black British political and cultural organisations of the last seventy years. In 2019 she became an Honorary Fellow of the Royal Society of Literature.
---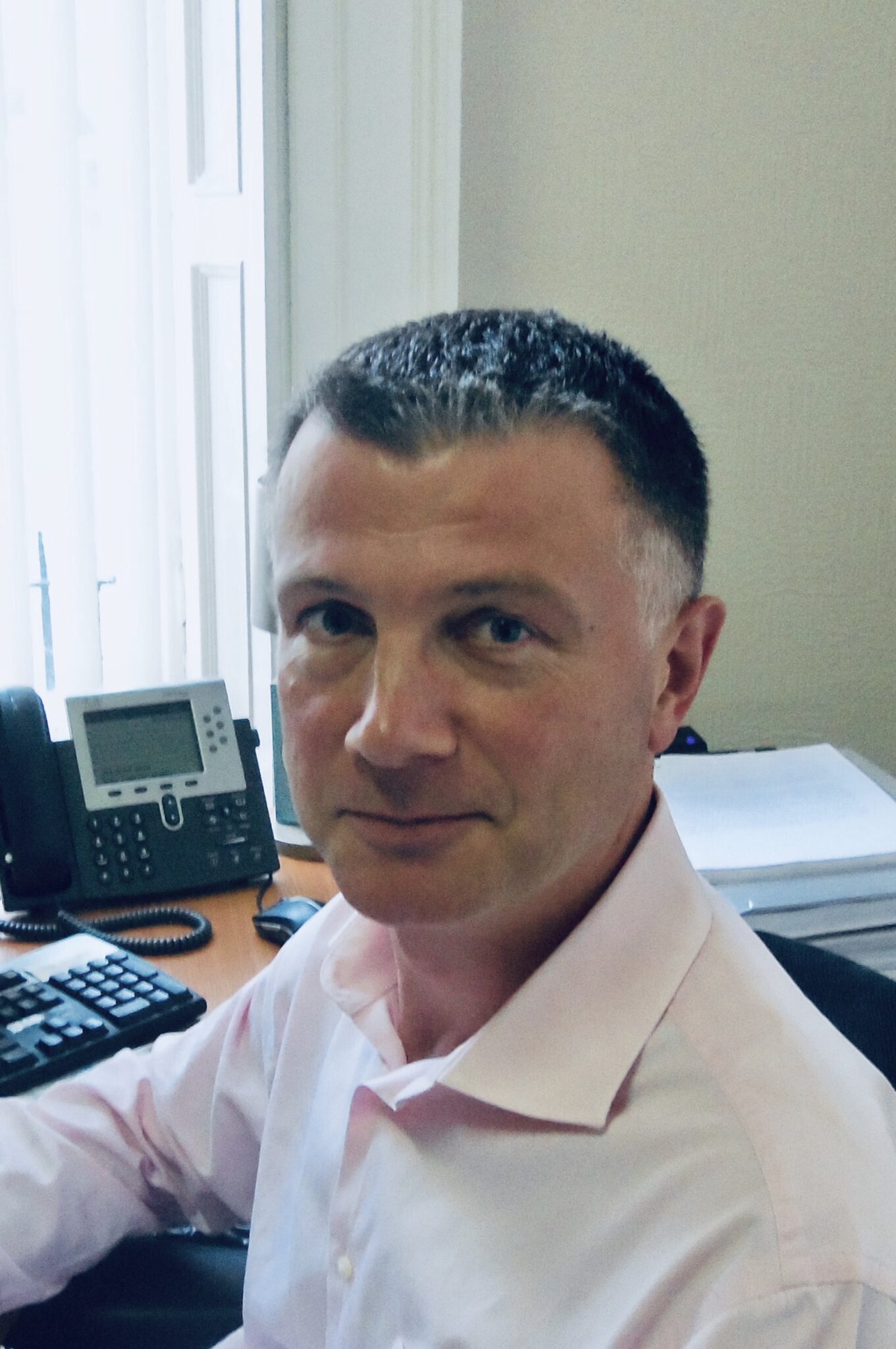 Eoin McHugh
Having begun his bookselling career at Fred Hanna's on Nassau Street, McHugh became the Head of Book Buying at Eason and was the 2007 O'Brien Press Bookseller of the Year. In that same year, he was recruited by Transworld Publishers, a division of Random House, and tasked as Publisher with setting up a new office and publishing imprint in Ireland. Transworld Ireland quickly became a significant force in Irish publishing with bestsellers and award-winning titles across the spectrum. In 2012, Doubleday Ireland was established as a second imprint with a more literary focus. Among its first publications was Donal Ryan's début novel, The Spinning Heart, which went on to win the Guardian First Novel Award and the Irish Book of the Year. Departing from Penguin Random House in 2017, McHugh went on to become the Publishing Director for HarperCollins in Ireland.
---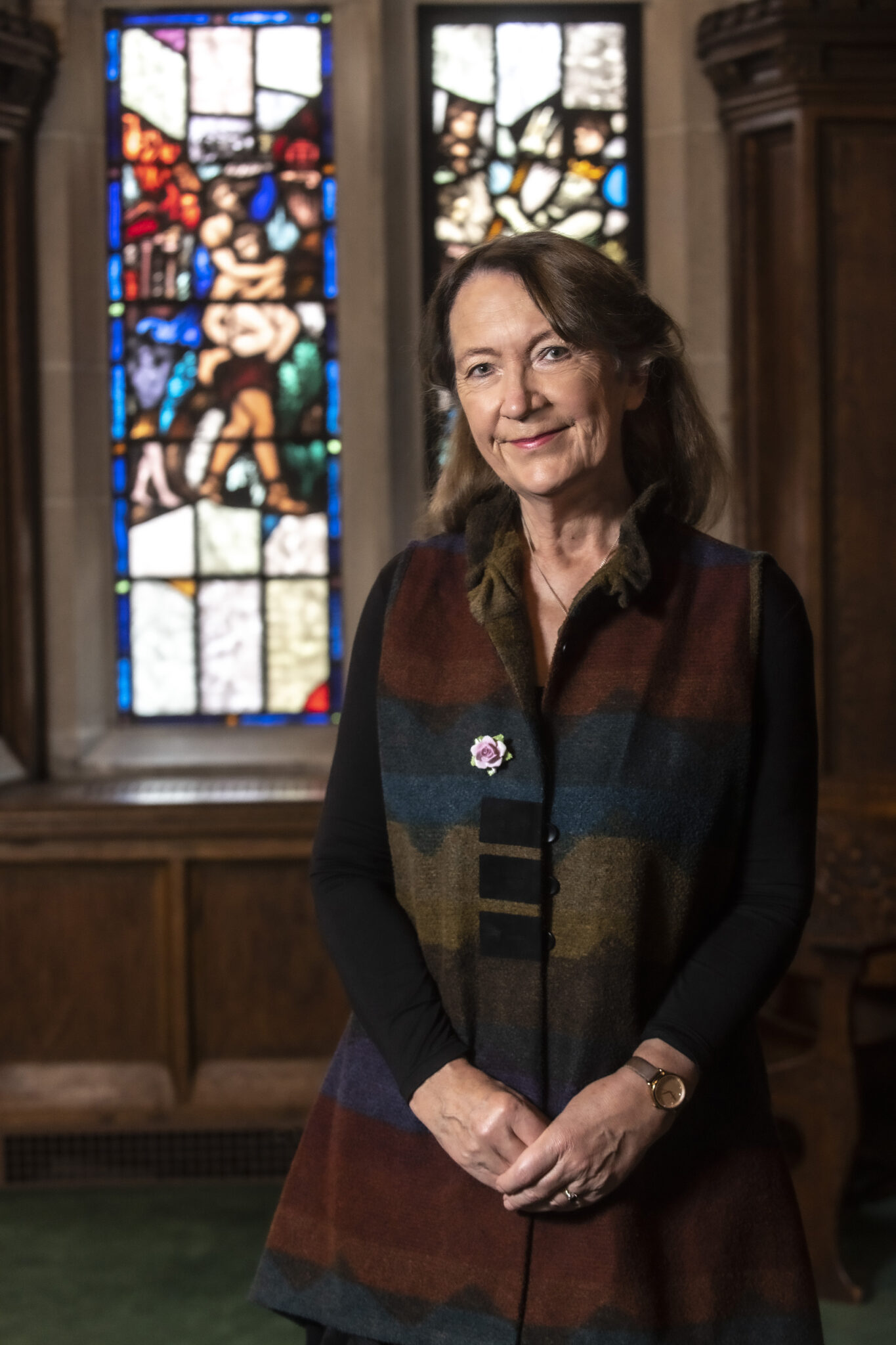 Éilís Ní Dhuibhne
Éilís Ní Dhuibhne Almqvist is a novelist, critic and folklore scholar. Her publications include  Midwife to the Fairies, The Inland Ice, and The Pale Gold of Alaska and The Shelterof Neighbours.  Among her novels are Cailíni Beaga Ghleann na mBlath, Hurlamaboc, Dunamharu sa Daingean, The Dancers Dancing, and Fox, Swallow Scarecrow,  and several scholarly articles on folkloristic topics. Numerous  literary awards include The Bisto Book of the Year Award, the Readers' Association of Ireland Award, the Stewart Parker Award for Drama, the Butler award for Prose from the Irish American Cultural Institute and several Oireachtas awards for novels in Irish. The Dancers Dancing was shortlisted for the Orange Prize for Fiction and she was awarded the Irish Pen Award for an Outstanding Contribution to Irish Literature in 2015.  Her stories are widely anthologized and translated. Eilis's most recent books are Selected Stories (Blackstaff, 2023) and Fáinne Geal an Lae (Cló Iar Chonnacht 2023)
Éilís is a member of Aosdana, Ambassador for the Irish Writers Centre, and President of The Folklore of Ireland Society.
---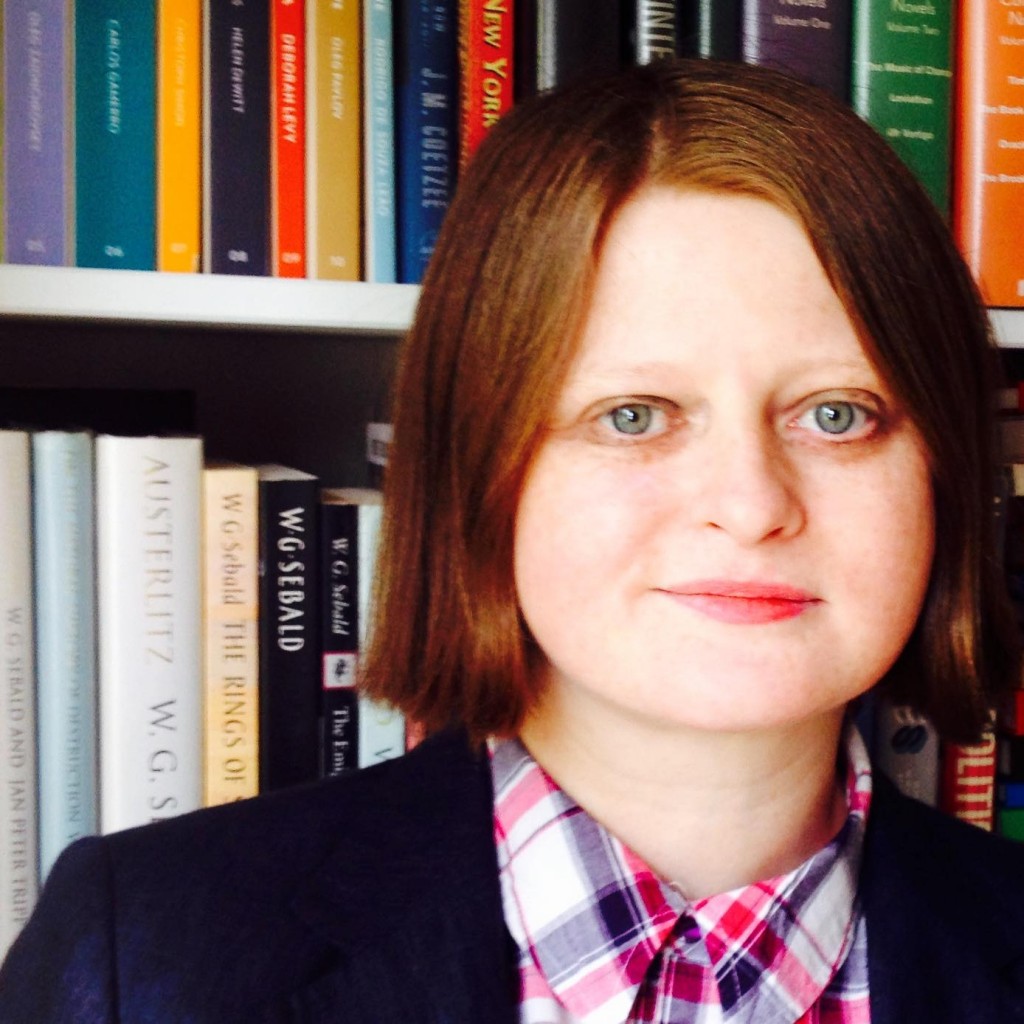 Susan Tomaselli
Susan Tomaselli is founder and editor of gorse journal, and associated Gorse Editions. She has written for numerous publications, introduced a re-issue of Mervyn Wall's Leaves For the Burning (Swan River Press), and has contributed to the books We'll Never Have Paris (Repeater Books), In Context 4 – In Our Time (South Dublin County Council's programme of public art), Hairline Crack: A Dialogue (Niamh McCann exhibition, Ludwigshafen, Germany/Paris, France) amongst others. She has participated in numerous literary festivals (West Cork Literary Festival, Cúirt, Listowel, Mountains to Sea, Hillsborough Festival of Literature & Ideas), curated Doolin Writers' Weekend 2020, and provides consultation to arts organisations (Temple Bar Gallery + Studios Dublin, The Arts Foundation UK) and literary publishers. She was writer-in-residence at Maynooth University 2020/21, and has taught at Arvon Foundation (UK). She is currently working on a novel-in-essays, Traces.
---
Irish Writers Centre Novel Fair
The Irish Writers Centre Novel Fair, now in its twelfth year, is an annual competition that introduces twelve up-and-coming writers to top publishers and literary agents, giving novelists the opportunity to bypass the slush pile, pitch their ideas and place their synopsis and sample chapters directly into the hands of publishers and agents.
Submissions to the Fair will be open throughout the month of September 2023 and will require applicants to submit a 10,000-word extract of the novel, as well as a 300 word plot synopsis. Entries are welcome from anywhere in the world. The twelve successful applicants will be informed at the beginning of December – giving them a week to submit their full 50,000 word manuscripts – and will be given the opportunity to attend a day-long 'How to Pitch Your Novel' seminar in advance of the Fair itself, which will take place in spring 2024.
Find out more about the Novel Fair here.