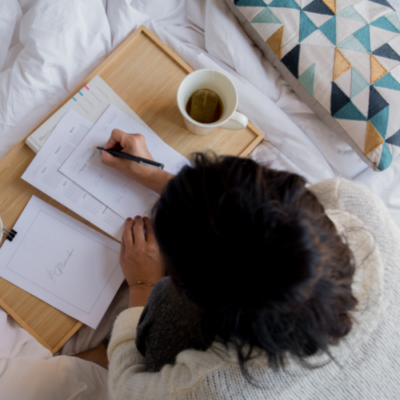 Residencies, Retreats & Opportunities
Support Schemes for Northern Irish Writers
Info
Deadline:
January 5, 2022 at 12:00am
With support from the Arts Council of Northern Ireland's National Lottery funding, we are delighted to offer subsidised membership and mentoring schemes for writers from or based in Northern Ireland.
The Irish Writers Centre is working towards the development of our first equality and diversity policy, and taking steps to promote equality of opportunity for all those living in Ireland, regardless of their gender, sexual orientation, civil or family status, religion, age, disability, race or membership of the Traveller Community, as well as socio-economic background.
We encourage writers from backgrounds typically underrepresented in Irish literature to apply for these schemes. We will place a strong focus on ethnicity, race, gender, sexuality and socioeconomic status when evaluating the applications for these opportunities.
The below schemes will directly connect Northern writers with the Irish Writers Centre and writers from across the island.
---
Subsidised Schemes for Northern Irish Writers
Mentoring Support Scheme: We will provide 20 writers from or based in Northern Ireland with one free 1.5 hour mentoring session with an experienced mentor from our One-to-One Mentoring panel, along with written feedback in the form of a 300-word report on their work. The IWC One-to-One Mentoring scheme offers an opportunity for writers to develop their work under expert guidance, drawing on the support of a professional to bring their writing to the next level.
Professional Membership Support Scheme: Our membership scheme connects our community of writers from across the island through a number of member benefits, including access to advice, opportunities, and advocacy. 20 free membership places will be provided to successful applicants who meet our Professional Membership criteria.
---
Eligibility
These schemes are open only to writers either from or currently based in Northern Ireland. Writers applying for the Professional Membership Support Scheme will need to meet the set of criteria outlined in our professional membership terms and conditions.
---
How to Apply
Please fill out the forms linked below by midnight on 5 January to apply:
---