01 February, 2021
The Irish Writers Centre celebrates 30 years and announces new payment rates for writers.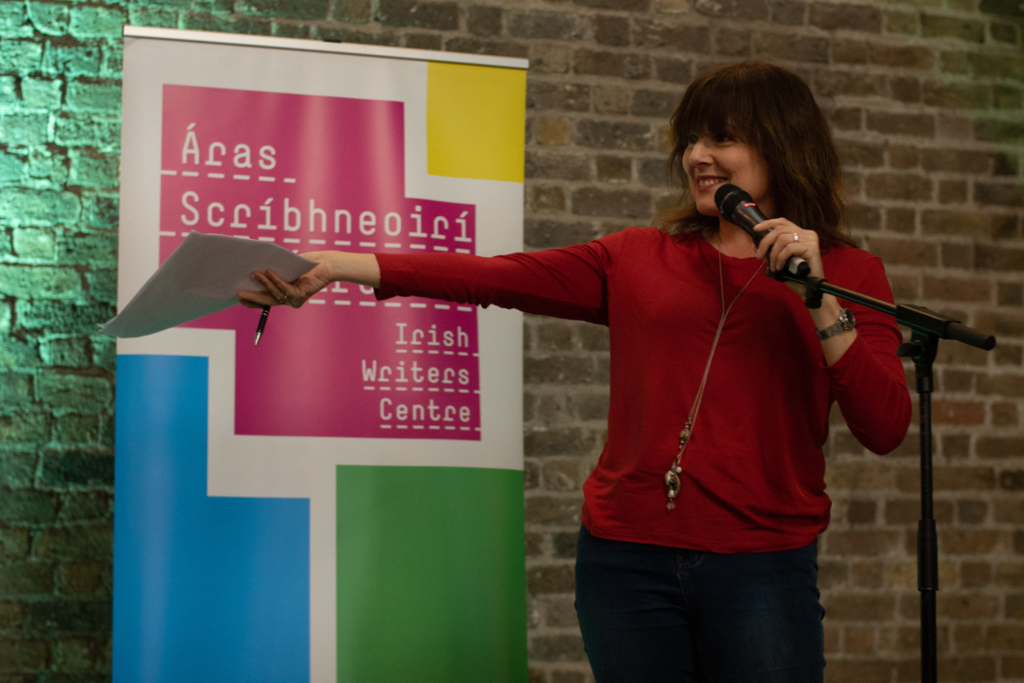 This year, Irish Writers Centre is celebrating 30 years of supporting writers. Founded in 1991 by Jack Harte the IWC has flourished as Ireland's flagship resource centre for writers, North and South. The Irish Writers Centre has been described as a "vortex of creativity" by its Patron, the President of Ireland, Michael D. Higgins, and has seen countless writers pass through its doors on Parnell Square. In 2016, the Irish Writers Centre appointed some of the most well-known names in Irish literature as IWC Ambassadors and who currently are Anne Enright, Marian Keyes, Mike McCormack, Éilís Ní Dhuibhne, Cíara Ní É, Joseph O'Connor, and John Banville. 
In the absence of a celebratory party or event, the IWC will mark its 30th anniversary with a series of initiatives which will be announced throughout the year. The first of these will make a substantive improvement in the earnings of writers employed by the IWC. For the first time in over five years, the IWC is increasing fees to writers of between 8% on the hourly teaching rate and up to 20% increase for events or intensive seminars. The IWC now offers fees ranging from €70 per hour for workshop facilitation, up to €300 for delivery of a keynote lecture. The move marks a significant step in the IWC's efforts to increase payment levels to writers across the island. The Irish Writers Centre is considered Ireland's largest employer of writers, and this fee change will directly impact the earnings of up to 260 writers annually. 
In 2020, the Irish Writers Centre moved its programmes and writing courses online, shifting its operations so that resources could continue to be accessed throughout the COVID-19 crisis. Running online writing courses from the very start of the pandemic has allowed the IWC to provide continuing vital employment to writers at a time when many are facing significant income losses. 
Speaking of the anniversary and the announcement of the increased rate of pay for writers, Irish Writers Centre Chairperson Margaret Hayes said: 
"The Board of the IWC warmly welcomes this first initiative for 2021. It is a practical manifestation of our vision, our belief in an inclusive society where writers are valued and supported so that literature can thrive and enrich our lives. It supports our commitment to ensuring that writers are remunerated appropriately."
Irish Writers Centre Director Valerie Bistany said: 
"As we celebrate our 30th anniversary this year, we are delighted to announce the increase in fees for writers at the Irish Writers Centre. This move, facilitated by the kind support of our funders An Chomhairle Ealaíon/The Arts Council of Ireland, Arts Council of Northern Ireland, Dublin City Council and Foras na Gaeilge, allows us to play our part in bolstering the earnings of writers across the island of Ireland, and to continue facilitating great Irish writing."