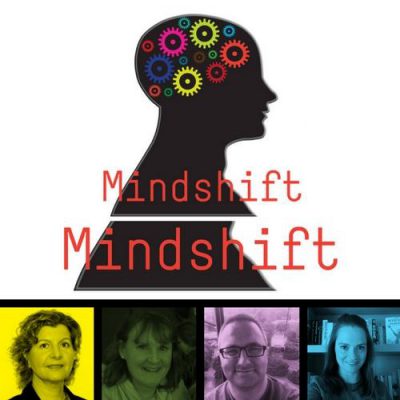 Panel Event: Supports for Writers of YA and Children's Books
Starts: Tues 10 April 2018
Time: 6.30pm – 8.00pm
Cost: €11/€9 Members – Tickets through Eventbrite
Join the Irish Writers Centre, Children's Books Ireland and Words Ireland on this panel in which each contributor will discuss supports and opportunities available for writers and illustrators of children's books. Oisín McGann (author) will join Aoife Murray (CBI) and Ciara Winkelmann (SCBWI) on a panel chaired by Valerie Bistany (IWC) to discuss means of accessing information on writing and the industry, as well as other revenue streams to support yourself and your career as a Children's Book author. This may also be of interest to writers of Young Adult Fiction.
Valerie Bistany is Director of the Irish Writers Centre. She is a professional arts manager, producer and event coordinator with 20+ years of international experience in the industry. She curates the Centre's residency and bursary schemes and is an experienced freelance facilitative consultant in strategic and vision planning.
Oisín McGann is an Irish writer and illustrator. A former Chairperson of Children's Books Ireland, he writes in a range of genres for children and teenagers, mainly science fiction and fantasy, and has illustrated many of his own short story books for younger readers. has published eleven novels. He is a winner of the European Science Fiction Society Award and has been shortlisted for Locus Magazine's Best First Novel.
Aoife Murray has worked at Children's Books Ireland since 2011 as Programme and Events Manager. This role including planning and running events for children and young adults across Ireland and further afield as well as working with adults with an interest in children's books.
Ciara Winkelmann is a freelance illustrator the volunteer Illustrator Coordinator for the Irish SCBWI chapter. She studied Animation with Harry Hess in Ireland's National College of Art and Design. Following a successful career as an Art Director in Australian, Belgian and Irish Advertising Agencies, she has focused on illustrating for children's books. She is developing her very own canine characters she calls 'Fabadoodles'. Very pretty patterned pooches that bring LOVE to life!
Run in association with Children's Books Ireland