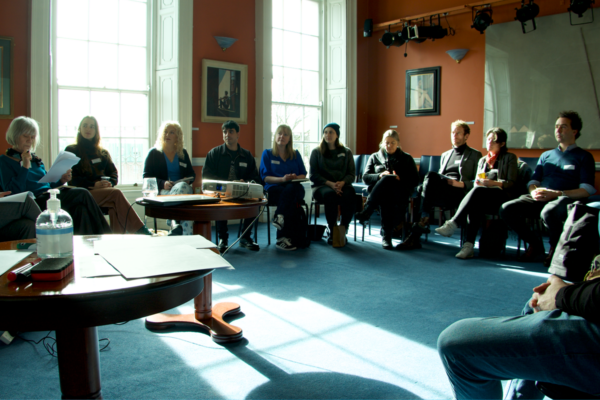 15 March, 2023
8 Writers and 10 Scientists Selected for the Writing the Earth Programme 2023
The Irish Writers Centre (IWC) in partnership with the Science Foundation Ireland Research Centre in Applied Geosciences (iCRAG) is delighted to announce the 8 writers and 10 scientists who will be taking part in Writing the Earth, a pilot programme for writers working with scientists. This is a fully-funded programme for eight writers interested in climate justice and geosciences.
Building on the hugely popular IWC Climate Writing Group, this programme aims to take writing about our planet to the next stage. Writing the Earth brings writers and scientists together in person and online to research and write about climate and geoscience in various genres or forms. In a collaborative process of talks and workshops, the scientists will inform and guide the writers through scientific processes in plain English This will enable them to form their creative ideas around an aspect of climate change or earth science that they will eventually create into fiction or creative non-fiction.
The first in-person session happened on Friday the 10th of March where writer Fiona O'Rourke facilitated the day's activities, alongside our Director Valerie Bistany and iCRAG's Communications and Engagement Manager Dr Fergus McAuliffe. It was a lively and thought-provoking start to the programme, bringing scientists and writers together to share their diverse practices and take part in a writing circle.
View the 8 Writers and 10 Scientists biographies below. 
Writers
Gillian Buckle is an actor and emerging writer. She graduated from the Lir Academy, and holds a BA in Environmental Governance. As a writer she completed her short film you do not have to be good with director Annie Ryan. On stage she recently appeared in Rough Magic's The Tempest.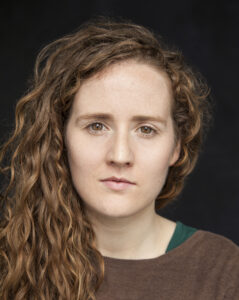 Emily Iseult Duggan is an emerging writer based in Donegal. In 2021, as part of her NCAD degree show, she self-published 'The Eaters', which was acquired by NIVAL. Emily is currently working on her first collection of short stories. She is a recipient of the Basic Income for the Arts.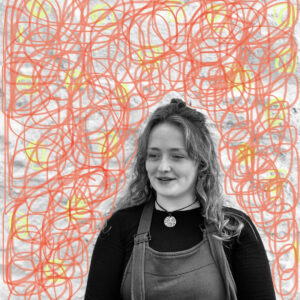 Selina Eagney is a writer from Galway. She has an MA in American literature from University College Dublin, and has written for BBC radio's The Skewer, DMs Are Open, and Newsjack. Her essays and non-fiction pieces have appeared in Imaginations, Channel, and Pendemic, among others.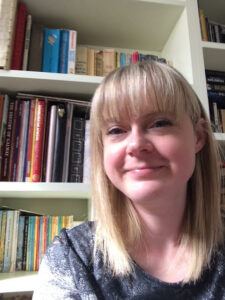 Byddi Lee is the author of "Rejuvenation," a speculative fiction trilogy, (first published by Castrum Press 2020) and "March to November" (2014). She co-founded Flash Fiction Armagh and co-wrote the play "IMPACT – Armagh's Train Disaster" staged by Armagh Theatre Group. Byddi is an Arts Council Northern Ireland supported writer.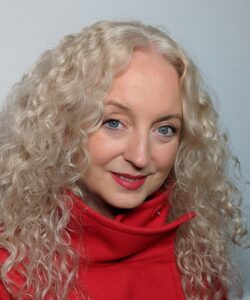 Katie Oliver is a writer based in South West Ireland. Her debut short story collection, I WANTED TO BE CLOSE TO YOU, is available to order from Fly on the Wall Press, and she has work forthcoming in Holy Show Magazine. She can be found on Twitter and Instagram @katie_rose_o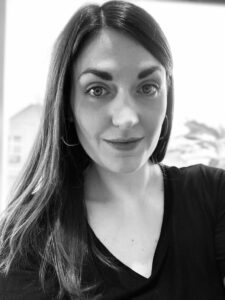 Jane Robinson's first poetry collection Journey to the Sleeping Whale received the Shine-Strong Award. Other recognitions include the Strokestown International Poetry Prize. Her second collection Island and Atoll is published by Salmon in March 2023. She holds degrees in biology from Trinity College Dublin and Caltech, and lives in Dublin.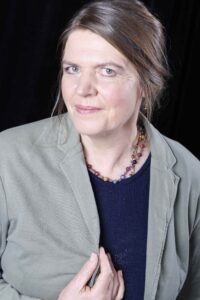 Dee Roycroft's stories have been shortlisted for the Francis MacManus Short Story Competition and the Redline Book Festival. In 2021 she completed an MFA in Creative Writing and received an Arts Council Literature Bursary. Dee is currently working on a memory project called Garkawa. She writes about weather, dislocation, and neurology.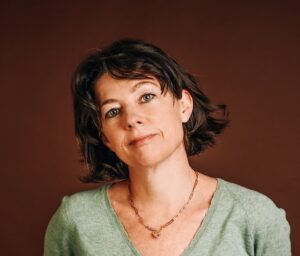 Eoghan Totten holds a Master of Arts in Poetry from the Seamus Heaney Centre, Queen's University Belfast, where he was a 2021-2022 Michael Longley scholar. His poems have appeared in The Stinging Fly, Propel Magazine, Magma and more. He received an Ireland Chair of Poetry Trust student award in 2022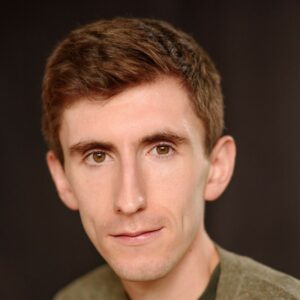 Scientists
Hannah Binner is an Environmental Geoscientist in University College Cork researching where and how heavy metals accumulate in urban soils (public parks and playgrounds). On her days off, Hannah enjoys a bit of gardening, reading novels, sci-fi, fantasy and other fiction, or she can be found sewing clothing and crafting using a range of materials.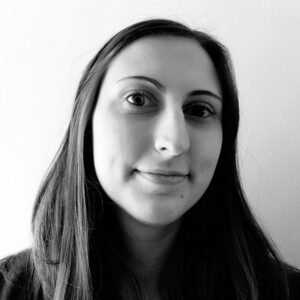 Tuhin Chakraborty was born in India. After completing high school, he did a BSc(H) course in geology. He then did a MSC in Applied Geology. He completed his Ph.D solely because he is passionate about the subject and wants trouble in life. His hobbies include Chess, Archery, Table Tennis, and reading. He can tolerate Cricket occasionally.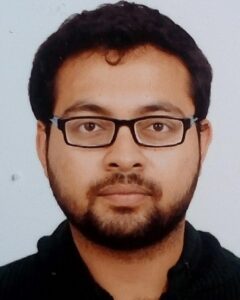 Dr Mark Coughlan (not to be confused with the RTÉ journalist) works at UCD School of Earth Sciences. Raised in Kinsale, he is fascinated by the sea, to the point where he undertook a PhD in Marine Geoscience. Subsequently, Mark worked in offshore wind and currently researches seabed changes with time.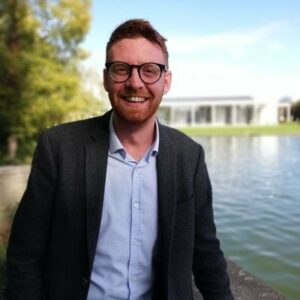 Dr Tiernan Henry is a lead researcher in iCRAG's Connected Waters research. He has a BA (Mod) in Natural Sciences from TCD, an MSc in hydrogeology from the University of Wisconsin-Madison, and he completed his PhD (on the groundwater setting of the Tynagh Mine) at NUIG. He worked on US-EPA and USGS-funded projects in the US before returning to Ireland where he worked in groundwater consultancy for a number of years. He has been a lecturer in Earth and Ocean Sciences (at NUIG) since 2004. His research interests include work on the distribution of metals in groundwater in Ireland, interaction of seawater and groundwater in coastal karst systems, and use of multi-disciplinary approaches to solving and contextualising groundwater problems.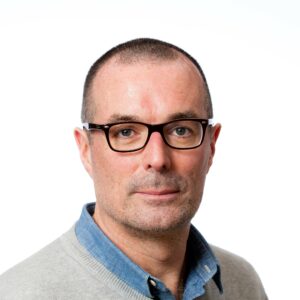 Guillaume Hug is a 25 year old French PhD student in Maynooth University. Guillaime works on the Gulf-Stream system. Guillaume completed a theoretical Physics undergrad at Strasburg university and a Climate Science Masters in Lyon. Guillaume likes to walk in nature and ride my bike, read books and discover other cultures.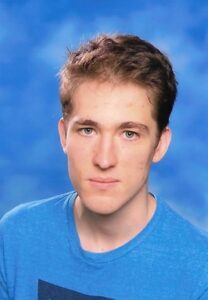 Dr Jennifer Keenahan is an Assistant Professor in Civil Engineering, UCD. Jennifer's interests are in the use of Computational Fluid Dynamics for the Built Environment, particularly wind analysis, and on building working relationships between engineers and architects.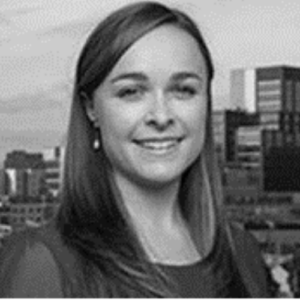 Malena Cazorla Martínez is a first year Ph.D. researcher in Ore Deposits. She is originally from Barcelona, where she completed her geology undergraduate degree. After her BSc, she pursued an MSc in geochemistry in Switzerland. She considers herself someone who enjoys both science and arts (dancing, painting, writing, etc.), hence why she is very keen on participating in this project.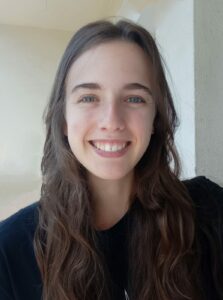 Rebecca Rivera is a PhD student, and a recent Environmental Science graduate, from Trinity College Dublin. Currently, Rebecca is working on documenting microscopic fossil fungi from peatlands across Ireland, and examining their use as indicators of past environments. Personally, Rebecca is interested in the societal impacts of climate change and a sustainable future.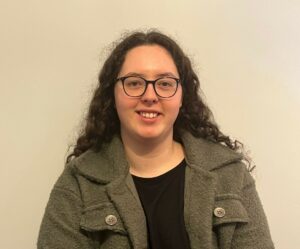 Micha Ruhl conducted undergraduate and PhD studies at Utrecht University in the Netherlands, after which he briefly worked at the Geological Survey of the Netherlands. He then joined the Nordic Centre for Earth Evolution at the University of Copenhagen for 3 years, as a researcher. He subsequently worked for 5 years at the Department of Earth Sciences at the University of Oxford, before joining the Department of Geology at Trinity College Dublin, which is his current position.
In the different positions Ruhl has conducted field research worldwide, on continental and ocean sediments. His research is focused on the largest mass extinction, climate and global change events in Earth history, and how this links to Earth's largest episodes of volcanic activity and natural carbon release and sequestration.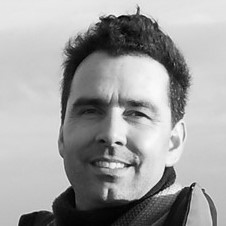 Dr Pablo Rodriguez Salgado is a UCD post-doctoral researcher from Barcelona, Spain. His research focuses on the assessment of sites for geological storage of carbon dioxide and hydrogen in the Celtic Sea. Pablo enjoys working with large amounts of subsurface data, conducting fieldwork, and taking part in paleontological excavations.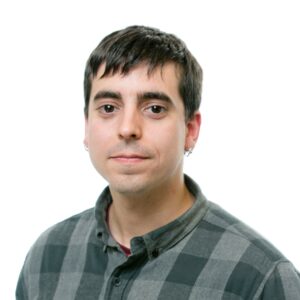 With special thanks to Dr Fergus McAuliffe, Communications and Engagement Manager at iCRAG, for partnering with the Irish Writers Centre and supporting the facilitation of the Writing the Earth programme.