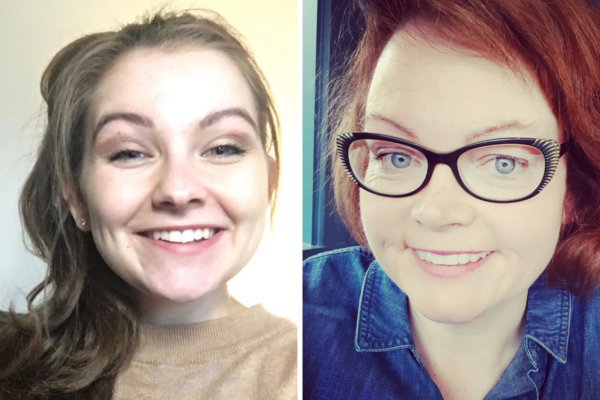 21 April, 2021
Introducing the Recipients of our Irish Language Writer-in-their-Residence Programme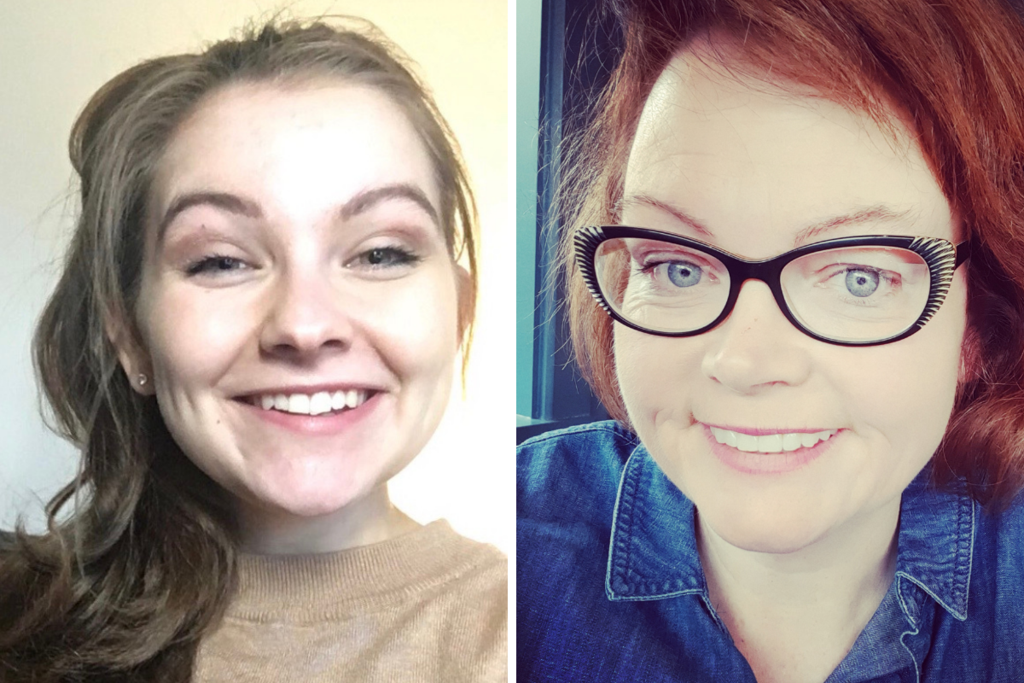 We are delighted to introduce you to the recipients of our Irish Language Writer-in-their-Residence Programme.
Alison Ní Mháirtín
and
Ava Lynch
will both receive financial support to develop an existing work-in-progress while documenting some of the challenges of producing new work under the pressures of lockdown. You can follow them on
Twitter
and
Instagram
from next week, where they'll be using the #
WritersInTheirResidence
hashtag. 
Alison Ní Mháirtín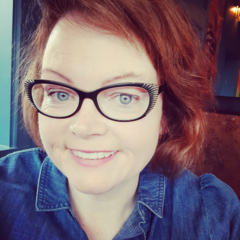 Is scríbhneoir agus drámadóir í Alison Ní Mháirtín. Tá sainspéis aici i ndrámaíocht, filíocht agus próis na Gaeilge. Scríobhann sí i nGaeilge agus i mBéarla agus tá sainspéis aici freisin i litríocht dhátheangach. Le déanaí, d'oibrigh sí le Super Paua ar dhá scéal dhátheangacha agus l'Axis ar fhéile digiteacha Scríobh. Tá sí ag obair ar dhá dhráma faoi láthair: "Ciorcal" agus "Slaney ar Strae" (do Chruinniú na nÓg). Is as BÁC í Alison agus tá sí ina chónaí anois i Loch Garman lena triúir leanaí. Tá sí bhaill de IWC, Aontas na Scríbhneoirí Gaeilge, TYAI agus WGI.
Alison Ní Mháirtín is a writer and playwright. She has a particular interest in Irish language drama, poetry and prose. She writes in Irish and English and is also very interested in bilingual literature. Most recently, she has worked with Super Paua theatre company on two bilingual stories and with Axis on digital festival Scríobh. Current work includes two plays: "Ciorcal" agus "Slaney ar Strae" (for Cruinniú na nÓg). From Dublin, Alison lives in Wexford with her three young children. She is a member of IWC, Aontas na Scríbhneoirí Gaeilge, TYAI and WGI.
Ava Lynch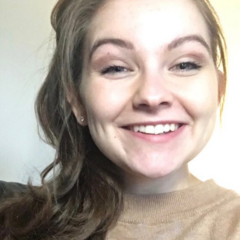 Is mac léinn dara bliana í Ava. Is file dháthteagach Ava, scríobhann Ava dánta gearra greanmhar (nó ag iarraidh a bheith grannmhar ar aon ós!) as Gaeilge agus as Béarla. Tá a obair le fáil i Motley, The Quarryman, Uprooted, in irishleabhar litríochta sgus i gcúpla nuachtán áitúila. Thosaigh saol na scríobhnóireachta Ava sa triú blian nuair a phioc a múintóir Béarla ceann dá haistí le léamh ag a bainise. D'fhloghlaim Ava a chuid Gaeilge ar scoil (i scoileanna lán Béarla ach le thraidisúin Gaelach).
Ava is a second year college student. Ava is a bilingual poet who writes funny poems (or poems that try to be funny anyway!) in English and in Irish Ava's work has been published in the Quarryman, Motley Magazine in literary magazines and some local newspapers. Ava's writing life started in her Junior Cert year when her English teacher chose her poem to read at her wedding. Ava learnt her Irish in school (an English language school with a strong Gaeilge tradition).