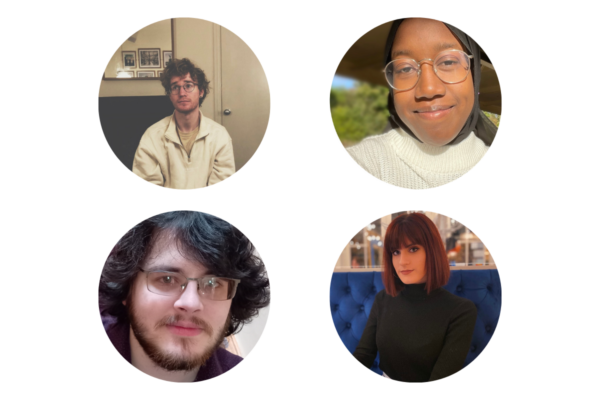 10 May, 2023
Announcing our 2023 IWC/Belfast Book Festival Young Writer Delegates
We're delighted to announce our IWC/Belfast Book Festival Young Writer Delegate awardees, who will attend the Belfast Book Festival from 14 – 18 June and work with local writer mentor Mícheál McCann. The four awardees are Cian Dunne, Fatoumata Gandega, Caleb McKeever and Sarah McMahon. You can check out the full festival programme on the Belfast Book Festival website.
Now in its sixth year, the IWC Young Writer Delegates Programme gives young writers an opportunity to immerse themselves in a literature festival and to contribute to it as active participants. You can keep up with the Young Writer Delegates on their Instagram page, and through the Irish Writers Centre and Belfast Book Festival social media channels. Also, you can now book your place to watch our Young Writer Delegates' perform live as part of the festival on Saturday 17 June at the Belfast Book Festival Taking The Mic event.
The Young Writer Delegates: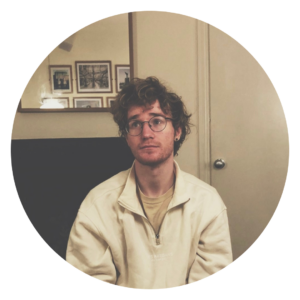 Cian Dunne has recently graduated from a degree in English Literature and Russian at Trinity College Dublin. In his final year, he edited the Trinity Journal of Literary Translation, to which he has also contributed his own translations of poems in Russian and Irish. Most recently, he has had short fiction and poetry published by Sonder Magazine and Aimsir Press. He grew up in Westport, Co. Mayo, where he still lives for and in the moment. From September, he hopes to pursue the MA Translation at Queen's University Belfast.
---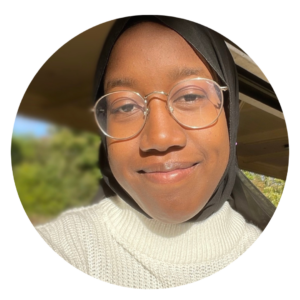 Fatoumata Gandega is a French creative writer and poet. With a focus on amplifying the voices of marginalized communities and shedding light on important societal issues. Fatoumata's work entails expressing her personal experiences, emotions and perspectives through poetry on complex themes such as identity, power and societal expectations. Her passion for creative expression extends beyond writing, as she enjoys multidisciplinary forms of art including fashion, dance and theatre. Her work will be featured in Corporeal Lit Mag.
---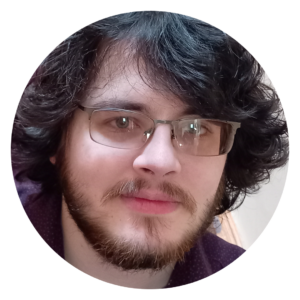 Caleb McKeever is a 21-year-old student and autistic writer from County Monaghan. His genre of choice is fantasy, but he is exploring many other genres and forms of writing through his studies in Writing and Literature at Sligo ATU. Being autistic, he experiences the world a little more intensely than others, which adds another dimension to his writing. During the COVID-19 lockdown in 2020, he took part in an online storytelling workshop led by writer and storyteller Liz Weir. This opened his mind to the art of storytelling, drawing on both his love for writing and for acting. He has participated in local and international storytelling sessions and festivals.
---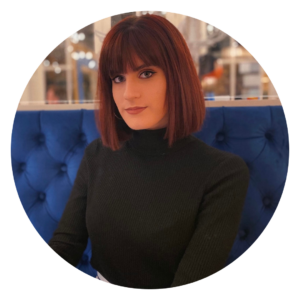 Sarah McMahon is from Belfast, and a final year Software Engineering student at Queen's University. She has always been deeply passionate about writing, especially poetry and fiction, and has previously been a member of Women Aloud and has read her poetry at events across Ireland. Her work consists of her own experiences and the experiences she has seen around her of girls growing up, and attempt to make sense of the world.
---
Local Mentor/Writer: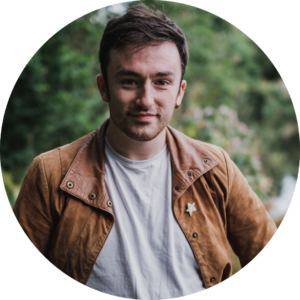 Mícheál McCann is a poet from Derry. His poems have appeared in The Poetry Review, Queering the Green and Cyphers, and he has published two pamphlets of poems, most recently Keeper with Fourteen Publishing.
---
Deadline: 17th May 2023
The final round of our Young Writer Delegates Programme 2023 is currently open for applications. The West Cork Literary Festival Young Writer Delegates programme is a wonderful opportunity for young writers on the island of Ireland to immerse themselves in a literature festival, soak up the atmosphere and to contribute to it as active participants. The selected young writers will be provided with accommodation and tickets to all of the festival events. The awardees will participate in a public showcase and be joined by local writer-mentor, Maeve Higgins and Emily O'Brien, IWC team member.