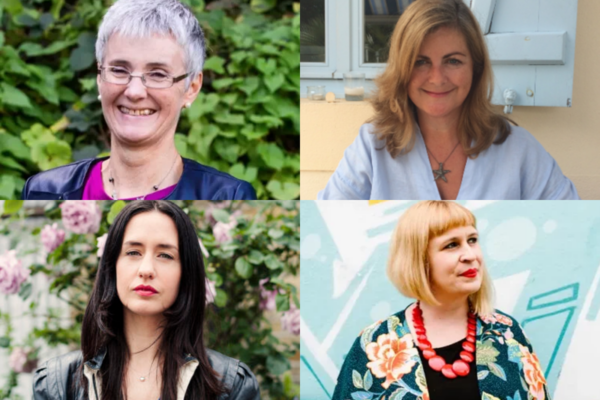 12 May, 2023
The Meridian Series: A Programme of Professional Development Activities to Make a Career in Writing
Meridian is our new series of creative and professional development activities for professional writers, and also for those emerging writers who are ready to take the steps towards making a career in writing.
In a series of 12 training and wellbeing sessions we plan to deliver annually, the first four Meridian sessions are now available to book. See details about the courses/workshops below.
---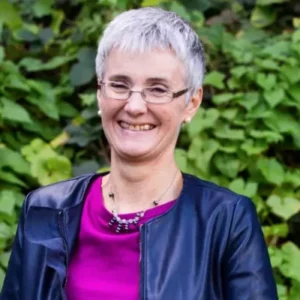 We've all experienced examples of both great and poor facilitation and come away feeling at best inspired and resourced and at worst, frustrated and unmotivated. But facilitation is a skill like any other, and with the right mindset, tools, and practice, it's a skill that anyone can master. Focusing on the five 4s of facilitation (People, Preparation, Process and Practice) this interactive and practical course will give writers the opportunity to learn the foundational skills of facilitation which can be used when delivering any kind of creative writing workshop.
Start Date: Tuesday 23 May, 2023
Time: 6.00pm – 8.30pm
Duration: 4 Weeks (4 sessions)
Level: Professional Development
Cost: €150 (€135 Members)
Online or In-Person? Online
---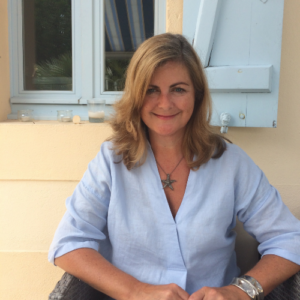 Madeleine Keane
You know you have writing talent, energy and ideas to burn, but how do you turn them into print? With over 35 years' experience working in newspapers and magazines, literary editor Madeleine Keane delivers this workshop on how to get your work published. From generating ideas and pitching to commissioning editors to researching different publications and markets, this course is a must for all aspiring arts and features journalists.  Combining a blend of creative and practical advice, with in-class exercises, it will also focus on the art and craft of writing.
 Date: Saturday 27 May, 2023
 Time: 10.30 am – 4.30 pm
 Duration: 1 day
Cost: €80/€72
This course will take place in-person at the Irish Writers Centre building
---
Jennie Taylor
An introduction to key strategies and approaches to reviewing contemporary art exhibitions, this course will focus on examples of temporary exhibitions currently on show at the Hugh Lane Gallery. Over the six weeks, participants will learn how to closely look, examine, question, reflect, contextualise and critique contemporary art. The course will be situated in a broad context of recent history of art criticism while mindful of its possible limitations and allowing space to carve out creative thinking within a traditional exhibition review format.
Start Date: Tuesday May 30, 2023
Time: 6.30 pm – 8.30pm (except where stated)
Duration: 6 Weeks (6 sessions)
Level: Professional Development
Cost: €165/150
Online or In-Person? In-Person
---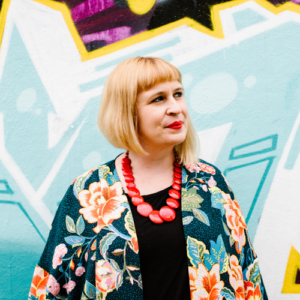 This day long workshop will provide a rough guide to surviving some of the biggest challenges associated with writing. Combining teaching, discussion and interactive exercises the workshop will cover key elements of professional writing practice including time management, self-motivation, protecting your time and creativity, publicity and social media, public events and generating income. Informal, engaging and gleaned from years of first-hand experience in the literary sector, this is a great opportunity to learn from a writer, well established and making a living from her practice.
Date: Saturday July 1, 2023
Time: 10.30 am – 4.30 pm
Duration: 1 day
Level: Professional Development
Cost: €75 (€68 Members)
This course will take place in-person at the Irish Writers Centre building
---
Irish Writers Centre Courses
The Irish Writers Centre offers a range of in-person and online courses for writers at every stage of their career. We have capped our course participants to 12 places per course (except in seminar-style workshops) to ensure a quality and personalised experience.