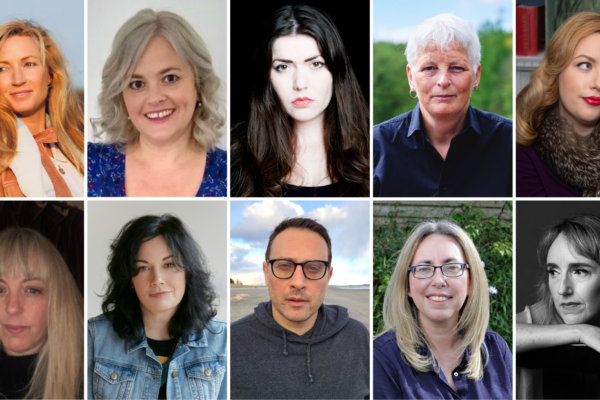 07 September, 2022
Announcing our Evolution Programme Awardees 2022
We're delighted to announce the awardees for our Evolution Programme 2022, Aingeala Flannery, Alice Kinsella, Amanda Geard, Christopher Linforth, Debbie McCune, Fiona Sherlock, Hilary McCollum, Megan Wynne, Rachel Coventry and Stephanie Conn. The selected writers will benefit from a suite of supports including bespoke career development with professional editorial, practical or creative support by way of a mentor.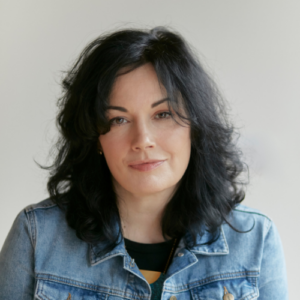 Aingeala Flannery was born in Waterford. She's an award-winning journalist, broadcaster and writer. Her writing has been published in the Bath Anthology and Harper's Bazaar, and has been broadcast on RTÉ Radio One. Aingeala was a finalist in the Irish Writers' Centre Novel Fair 2018. She completed an MFA in Creative Writing at UCD the following year, and was awarded a Literature Bursary by the Arts Council of Ireland in 2020 and 2021. Her debut novel 'The Amusements' was published by Penguin Sandycove in June 2022. She lives in Dublin and is working on her second novel.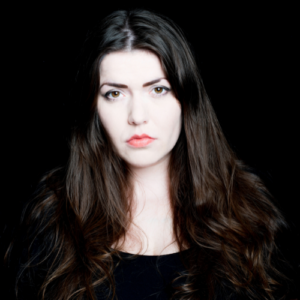 Alice Kinsella was born in Dublin in 1993, and raised in Co. Mayo, where she now lives. Her poetry pamphlet Sexy Fruit (Broken Sleep Books) was a Poetry Book Society Spring 2019 Selection. She edited Empty House: poetry and prose on the climate crisis (Doire Press, 2021). She received an Arts Council Next Generation Award for 2022/23. Kinsella's creative non-fiction debut Milk will be published by Picador in 2023.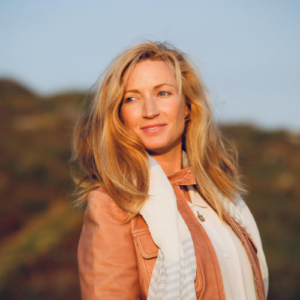 Amanda Geard is a Tasmanian-born Kerry blow-in. Her debut novel, The Midnight House, was published with Headline Review in 2022 and she has written for publications including The Irish Times, The Gloss, The Journal, writing.ie, The Waxed Lemon, Ireland's Own and Nordic Reach. Her short story, Not Yet Recycled, won October 2019's New Irish Writing. She is currently editing her second novel.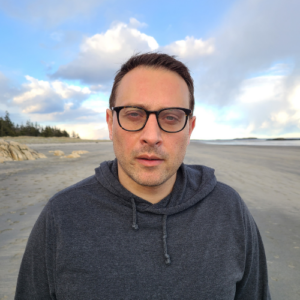 Christopher Linforth is the author of three story collections, The Distortions (Orison Books, 2022), winner of the 2020 Orison Books Fiction Prize, Directory (Otis Books/Seismicity Editions, 2020), and When You Find Us We Will Be Gone (Lamar University Press, 2014).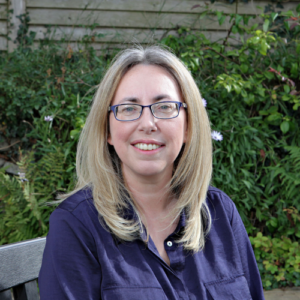 Debbie McCune is an author, screenwriter, teacher and coach. Her published books are Death & Co., The Mortal Knife and Fault Lines (Hot Key Books) and are currently being adapted for screen by Ripple World. She is a visiting lecturer in Creative Writing at Ulster University and has led writing workshops and panels across the UK and Ireland. Debbie previously received SIAP funding from Arts Council NI and is mentoring a debut author through ACNI. Debbie is training as an Integrative Counsellor and writing Adult Speculative Fiction alongside screenwriting. She lives on the North Coast of Ireland with her family.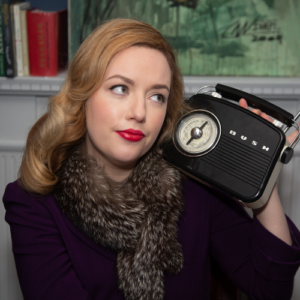 Fiona Sherlock, 33, writes across a range of forms and genres. Her recent publications include the mystery novels Death Visits January and Twelve Motives for Murder. A regular contributor to the Sunday Independent, she is currently working on a biography of Irish writer Mary Lavin as part of an MSt in Creative Writing at Cambridge University and is also developing a whodunnit TV series. In 2016, she won the Martin Wills Writing Award, and was shortlisted for the Bath Short Story award. She published two poetry collections dealing with giving birth during the pandemic. She creates murder mystery game kits, which have sold over 100,000 copies to date. Fiona was the 2021 Meath Writer in Residence and when not writing she is usually found in her garden in Bective with two unruly children.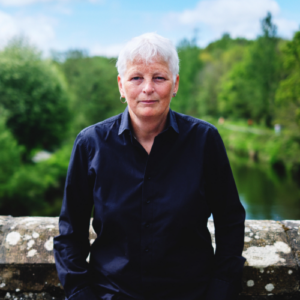 Hilary McCollum is a writer and creative activist. Her first novel, Golddigger, won the Golden Crown Literary Society prize for historical fiction. Funny Peculiar, her memoir of child abuse against the backdrop of Northern Ireland's Troubles, was published under the name Constance McCullagh. She has written four plays focusing on the lives and experiences of LGBT people. She is currently undertaking a fellowship at the Seamus Heaney Centre at Queen's University Belfast, having completed a PhD in Creative Writing there in December 2021.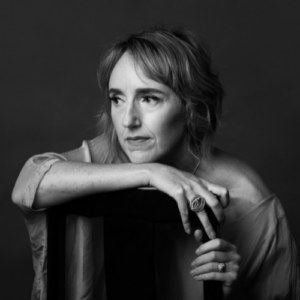 Megan Wynne's first novel for children, The House on Hawthorn Road, was published by The O'Brien Press in 2019. It has been published as an audio book by Bolinda Publishers and translated into Romanian. In 2022 she was granted an agility award from the Arts Council and a literature bursary from Fingal County Council Arts Office. She is currently working on a new novel for children aged 10+ entitled The Secret of Loughmoe Abbey. Since 2007 Megan has run a successful creative writing school for children, teenagers and adults in Dublin. She offers classes and workshops on creative writing and journaling for Mental Well Being.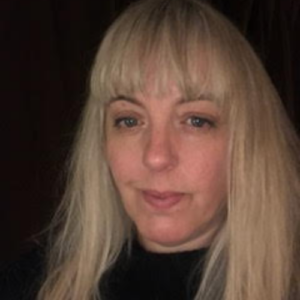 Rachel Coventry is a Galway-based poet and theorist. Her poems have featured in The Rialto, The North, Stand, The Moth, Poetry Ireland Review, and Abridged. Her second collection "The Detachable Heart" will be published by Salmon Poetry in 2022. She holds a doctorate in philosophy from The University of Galway. Bloomsbury will publish her monograph "Heidegger and Poetry in the Digital Age: New Aesthetics and Technologies" in 2023.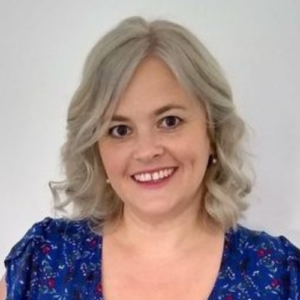 Stephanie Conn is the author of Copeland's Daughter (Smith/ Doorstep, 2016), The Woman on the Other Side (2016), Island (2018) and off-kilter (2022) all published by Doire Press. off-kilter emerged from her PhD by Practice which explored the poetry of chronic illness. Her prizes include the Seamus Heaney Award for New Writing, Yeovil Poetry Prize and the Poetry Business Pamphlet Competition. She was shortlisted for the Strong/Shine Award for Best First Collection. Stephanie is the recipient of a range of arts awards and bursaries and will be one of the 2023 resident artists at the Centre Culturel Irlandais in Paris.