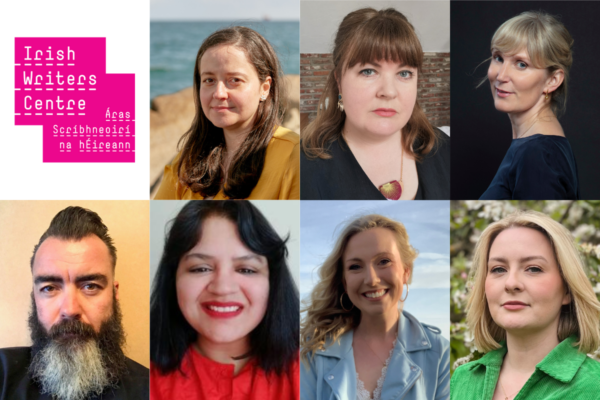 10 August, 2023
Announcing our Cill Rialaig Residencies Awardees 2023
We are delighted to announce the seven selected awardees for the Irish Writers Centre residencies with Cill Rialaig, Co. Kerry. The seven chosen writers are, Suad Aldarra, Sadhbh Devlin, Lisa Harding, David McGrath, Pallavi Padma-Uday, Aedín Ní Thiarniagh, Aimée Walsh.
This Autumn marks the ninth consecutive year of Irish Writers Centre residencies with Cill Rialaig. These writers will spend ten days in Cill Rialaig from 26 October – 5 November developing new work.
Cill Rialaig Residencies Awardees: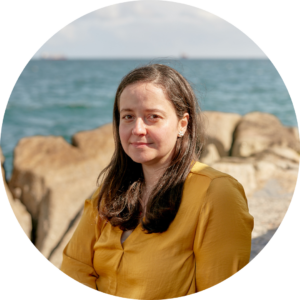 Suad Aldarra is a Syrian-Irish writer and data scientist based in Dublin. She was awarded the Art Councils of Ireland English Literature bursary in 2021. Her debut memoir, I Don't Want to Talk About Home, was published by Penguin in July 2022 and was shortlisted for An Post Irish Biography of the Year Award.
---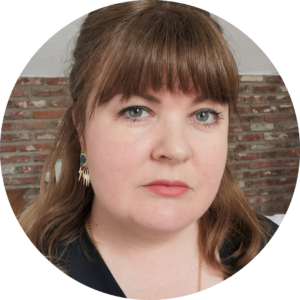 Sadhbh Devlin writes short-form fiction for both children and adults. Her picture book, Geansaí Ottó (2020), won the LAI: Book of the Year Award in 2021 and her most recent picturebook Amuigh Faoin Spéir (2022) is the latest dlr Scéal Trail (outdoor story trail). Sadhbh also writes Flash Fiction and essays in Irish. She was the DCU Irish Language Writer in Residence for 2022.
Scríobhann Sadhbh Devlin ficsean gearr-fhoirm do phaistí agus daoine fásta. Bhuaigh a pictiúirleabhar Geansaí Ottó (2020) Gradam Leabhar na Bliana an LAI i 2021. Bhí a pictiúrleabhar is déanaí, Amuigh Faoin Spéir (2022) roghnaithe mar an dlr Scéal Trail is déanaí. Scríobhann Sadhbh Splanc-fhicsean agus aistí as Gaeilge freisin. Bhí sí mar an Scríbhneoir Cónaithe Gaeilge le DCU i 2022.
---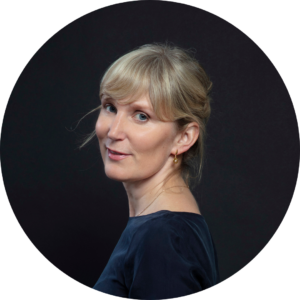 Lisa Harding's debut novel Harvesting won the Kate O'Brien award, was shortlisted for an Irish Book Award and the Kerry Group Prize in 2018. It was republished in the US in 2023 in a new version called Cloud Girls. Her second novel, Bright Burning Things (2021) received a starred review in the Publisher's Weekly, was a New York Times Editor's Choice, a People Magazine Choice, and a read with Jenna Book Club Pick as featured on the Today Show. It was shortlisted for the Kerry Group Irish Novel of the Year and a Dalkey Literary Award. Short stories have been published in the Dublin Review, The Lonely Crowd and Winter Papers among others. Plays have been performed at the Battersea Arts centre, Theatre 503 and The Project Arts Centre. Her third novel, The Wildelings has just been bought by Harper Collins in the US and Bloomsbury in the UK.
---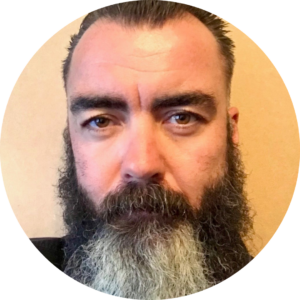 David McGrath has won the Bryan MacMahon Short Story Competition this year. He has also been published in The Stinging Fly New Writer's Edition with a story called 'The Untameable Donkey.' In the past he has won The Bare Fiction Prize and published in a variety of journals and anthologies.
---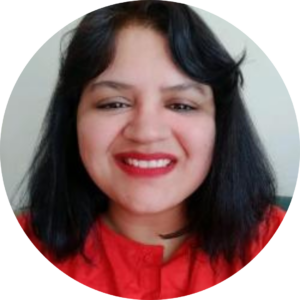 Pallavi Padma-Uday is a writer, journalist, and business historian based in Belfast. Her debut collection of poetry was published by India's foremost publisher of poetry, Writers Workshop, in April 2023. She is currently finalising manuscript for her second poetry collection, which received mentoring support from West of Ireland-publisher Doire Press.
---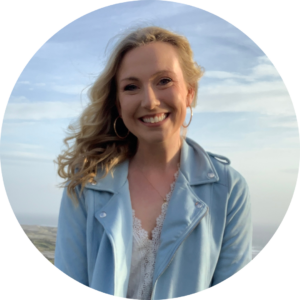 Aedín Ní Thiarnaigh is a broadcaster and writer originally hailing from Enniscorthy, Co. Wexford, now based on the Gaeltacht island of Inis Meáin. She has been awarded the Ealaín na Gaeltachta Gaeltacht Artist Bursary and the Arts Council Agility Award for her work on her first novel, which is currently underway and is scheduled for completion in 2024.
Is craoltóir agus scríbhneoir í Aedín Ní Thiarnaigh, arb as Inis Córthaidh, Co. Loch Garman ó dhúchas di agus atá ag cur fúithi anois ar Inis Meáin. Bronnadh Sparánacht Ealaíontóirí Gaeltachta Ealaín na Gaeltachta agus Dámhachtain Lúfaireachta na Comhairle Ealaíon uirthi dá cuid oibre ar a céad úrscéal, atá á scríobh aici faoi láthair agus atá le cur i gcrích le linn 2024.
---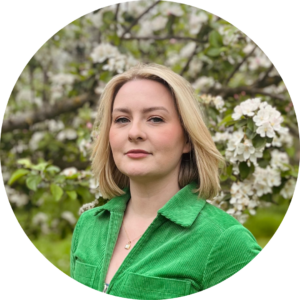 Aimée Walsh is a writer from Belfast in the north of Ireland. Her debut novel Exile will be published in June 2024. Elsewhere, her writing has appeared in RTÉ Culture, Refinery29 (US, Germany, Australia, and UK), The Independent (UK, Spain, and Ireland) and is forthcoming in The TLS and The Irish Times. She is working on her second novel.