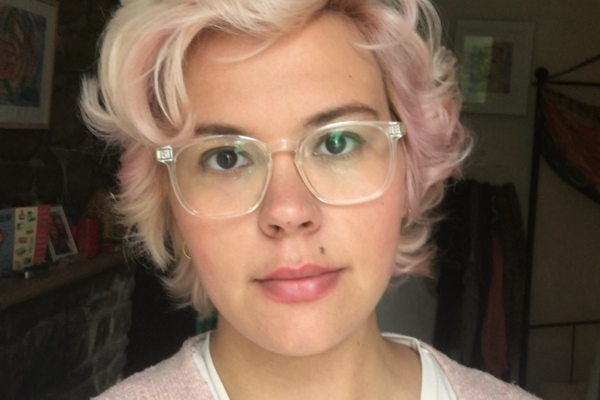 19 July, 2023
Betsy Cornwell awarded the Blue Mountains (Australia) Residency 2023
We are delighted to announce that author Betsy Cornwell has been awarded the Blue Mountains (Australia) Residency 2023, in partnership with the Irish Writers Centre, Varuna, The National Writers' House, Australia and the Tyrone Guthrie Centre.
The Blue Mountains (Australia) Residency is a brand new four-week international residency offered in Australia in the National Writers' House for one month in October, inclusive of participation in the Blue Mountains Writers' Festival. This four week residency includes accommodation and meals, €1250 towards airfare and expenses, and participation in the Blue Mountains Writers Festival that takes place on October 20-22, 2023.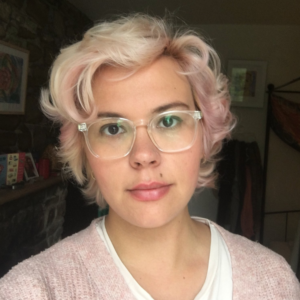 Headshot: Betsy Cornwell
Betsy Cornwell is the New York Times bestselling author of Mechanica and five other novels, most recently Reader, I Murdered Him. She holds an MFA in creative writing from the University of Notre Dame and a BA from Smith College, and she currently teaches at the University of Galway, Kylemore Abbey, and online. Betsy was born in New Hampshire and lives in a historic knitting factory in the west of Ireland, which she is working to turn into a childcare-inclusive retreat space for single parents. You can read more about her work at betsycornwell.com and oldknittingfactory.com. 
---
Opportunities for Writers
The Irish Writers Centre is the leading support and development organisation for writers in Ireland. Since 1991, we have been supporting writers at every stage in their career arc from aspiring to professional.
The Centre runs a series of free and exciting programmes aimed to support writers of all types and talents to develop their craft, capacity and confidence to thrive as a writer in the world. We also offer course bursaries and residency opportunities. See our opportunities webpage for regular calls and how to apply.