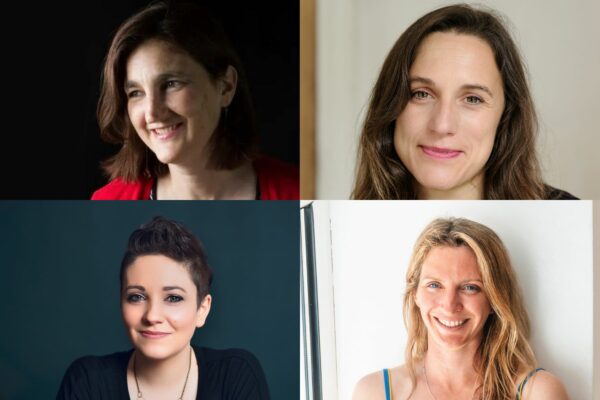 24 July, 2023
The Meridian Series: Four Professional Development Courses Starting This Autumn
We are delighted to report that Meridian – our new series of creative and professional development courses – is well underway. Launched earlier this year, Meridian is aimed specifically at professional writers and emerging writers taking their first steps towards making a career in writing. To date, Meridian courses have been taught by the likes of Jan Carson (Surviving as a Writer), Anne Tannam (Foundational Facilitation Skills), Jennie Taylor (Contemporary Art Criticism) and Madeleine Keane (Pitching to Feature Editors).
The next four Meridian sessions are now available to book online. See below for details on the individuals courses and workshops.
---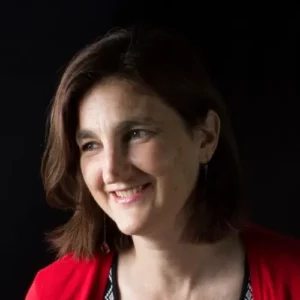 CATH DRAKE
Mindfulness has been shown to reduce stress and improve well-being, clarity, focus and creativity. It's also a refreshing way into your writing, to enrich and deepen your writing practice, and spark new ideas for poems or stories. The life of a writer isn't an easy one. Everyone needs rest and refreshment, especially in these difficult times. This course will teach you how to introduce mindfulness techniques to your writing practice, as well as write about topics related to well-being in new ways.
Date: Wednesday 16 August, 2023
Time: 6.30 pm – 8.30 pm
Duration: 2 Hours
Level: Professional Development
Cost: €32 (€29 Members)
Location: Online
---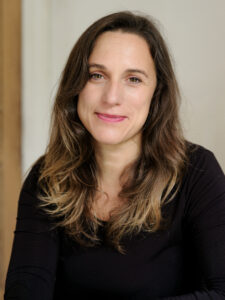 PRISCILLA MORRIS
This fun, stimulating one-day workshop will focus on the well-being of the author and how to deal with the highs and lows of the ride, especially post-publication. Priscilla will share her experience of her 13-year journey to complete her Women's Prize shortlisted debut novel Black Butterflies and then discuss the year following its launch from initial low visibility and so-so sales to the surprise of multiple award nominations. She'll offer support and advice and participants will engage in discussion designed to foster a sense of writerly community.
Date: Saturday 9 September, 2023
Time: 10.30 am – 4.30 pm
Duration: 1 Day
Level: Professional Development
Cost: €75 (€68 Members)
Location: Irish Writers Centre
---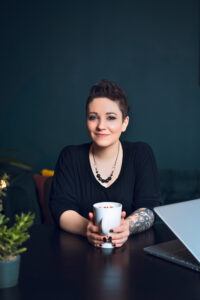 GERALDINE WALSH
Take a step into the unknown and learn the skills, techniques and knowledge needed to find success as a freelance journalist in this six-week course. Aimed at writers who have potentially, but not necessarily, already refined their skills in crafting essays and opinion pieces, this course will guide the writer towards beginning and maintaining a fulfilling role as a freelance journalist.
Date: Tuesday 12 September, 2023
Time: 6.30pm – 8.30pm
Duration: 6 Weeks
Level: Professional Development
Cost: €165 (€150 Members)
Location: Online
---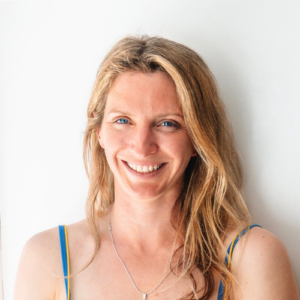 EASKEY BRITTON
We are cyclical beings, shaped and formed by the rhythms of nature. In this four-week course, you will discover new ways of understanding your unique creative rhythm and overcome inner obstacles by examining the creative blueprint that lives within the cycles of nature, and our bodies.
Date: Saturday 4 November, 2023
Time: 10.30 am – 12.30 pm
Duration: 4 Weeks
Level: Professional Development
Cost: €128 (€115 Members)
Location: Online
---
Irish Writers Centre Courses
The Irish Writers Centre offers a range of in-person and online courses for writers at every stage of their career. We have capped our course participants to 12 places per course (bar seminar-style workshops) to ensure a quality and personalised experience.
Browse our autumn programme here.