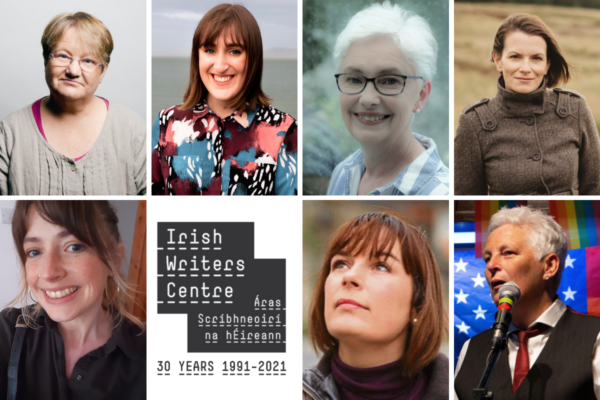 15 September, 2021
Cill Rialaig Residency 2021 Awardees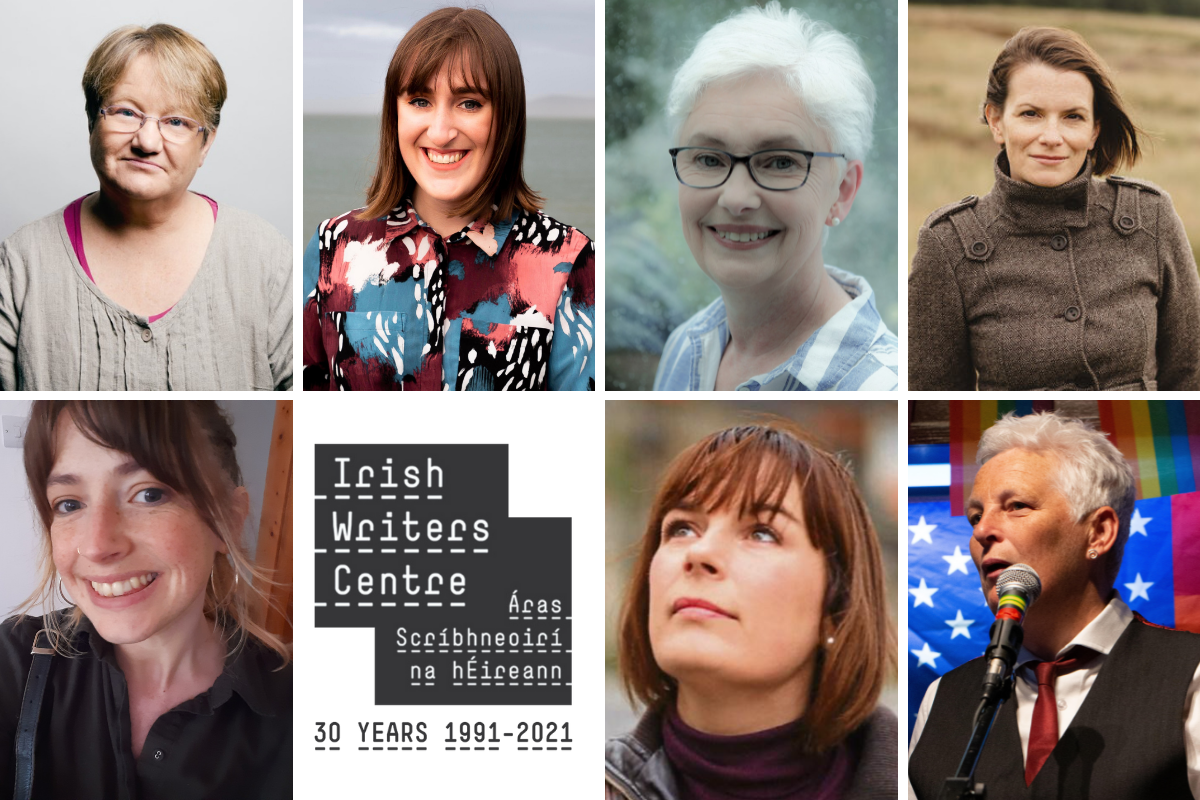 We're delighted to announce the 7 awardees of our Cill Rialaig Residencies 2021. We received many applications of a very high standard this year, all of which were reviewed and finalists selected by judges David Butler and Éilís Ní Dhuibhne.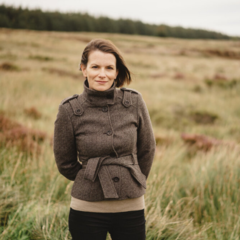 Michelle Gallen was born in Northern Ireland in the mid-1970s and grew up during the Troubles a few miles from the border between what she was told was the "Free" State and the "United" Kingdom. She studied English literature at Trinity College Dublin, then survived what doctors now suspect was autoimmune encephalitis in her mid-twenties. Her debut novel, Big Girl, Small Town was shortlisted for the Costa First Novel Award. She now lives in Dublin with her husband and kids.
A.M. Cousins is a Wexford based writer.  She published her debut collection of poetry – REDRESS (Revival Press) – in 2021. She also writes memoir and is a regular contributor to Sunday Miscellany on RTE Radio 1.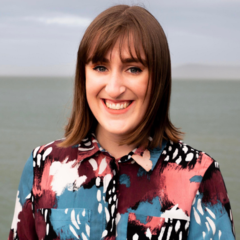 Catherine Prasifka is a writer from Dublin. She has a BA in English Literature from Trinity College Dublin and an MLitt in Fantasy Literature from the University of Glasgow. Her debut novel, None of This Is Serious, will be published by Canongate in April 2022.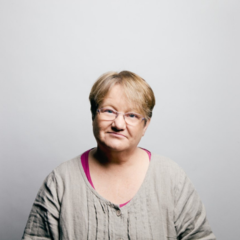 Tá cnuasach gearrscéalta le Réaltán Ní Leannáin, Dílis, ainmnithe ar shuíomh MoLI ag https://contemporaryirishwriting.ie/books/dilis/ agus bhí úrscéal léi, Cití na gCártaí, ar an ghearrliosta do Ghradam An Post Leabhar na Bliana 2019. Tá saothair léi aistrithe go Béarla, Freaslainnis, Macadóinis, Bascais, Catalóinis, Gailísis agus Slóivéinis.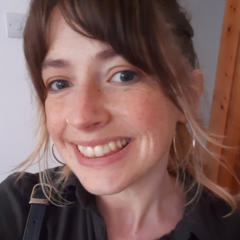 Lydia Searle grew up in Yorkshire and currently lives in Belfast. She studied English with Creative Writing at Goldsmiths and works for an adoption charity doing life story work with young people in care. She has had poems published in Ink, Sweat and Tears and had one of the winning essays in the 2020 Southword Literary Essay competition.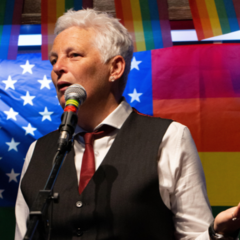 Hilary McCollum is a writer of fiction, non-fiction and drama. Her writing puts women's lives and experiences centre stage, often focusing on female agency and women's resistance to abuse and oppression. Her first novel, Golddigger, spans the Great Famine and the California gold rush. It won the Golden Crown Literary Society prize for historical fiction in 2016. Funny Peculiar, her memoir of child abuse against the backdrop of Northern Ireland's Troubles, was published in 2008 under the name Constance McCullagh. In 2014, her play, Life and Love: Lesbian Style, was shortlisted for the best new writing award at the Dublin International Gay Theatre Festival. She has written three other plays focusing on the lives and experiences of LGBT people. She is currently completing an AHRC funded PhD in Creative Writing at the Seamus Heaney Centre. Hilary is chair of Women Aloud NI, which represents women writers in/from Northern Ireland.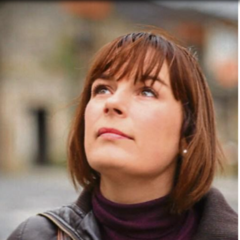 Michelle NicPháidín is the author of two books written through the medium of Irish, An tiriseoir, in 2016, which won the second place in the All-Ireland literary competition of Oireachtas na Gaeilge. The work was also shortlisted for Gradam Uí Shuilleabháin, and later translated to Breton by Professor Rhisiart Hincks. A sequel to her debut, 'Fuaiscailt an Iriseora' was published in 2021 and was shortlisted for the An Post Book awards, Love Leabhar Gaeilge. Her short stories, Baile na mBlaincéad and Súile Éisc have both won awards in the short-story literary competition of Oireachtas na Gaeilge. In 2018, Léaspáin won first place in the Irish language literary competition in Manchester. Michelle won a bursary from the Irish Writer's Centre in 2020. She is currently working on a compilation of short stories and has started writing her first English fictional novel.