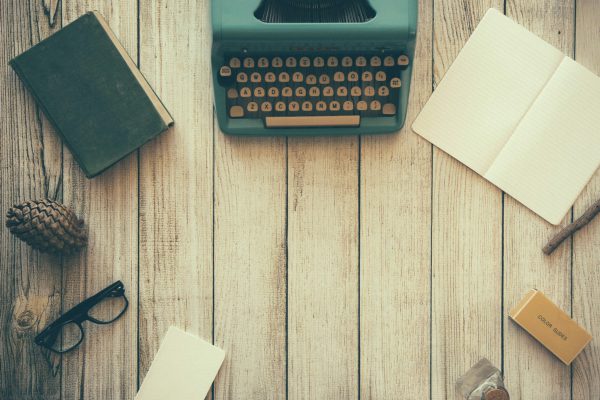 10 August, 2021
Opportunities & Competitions: August 2021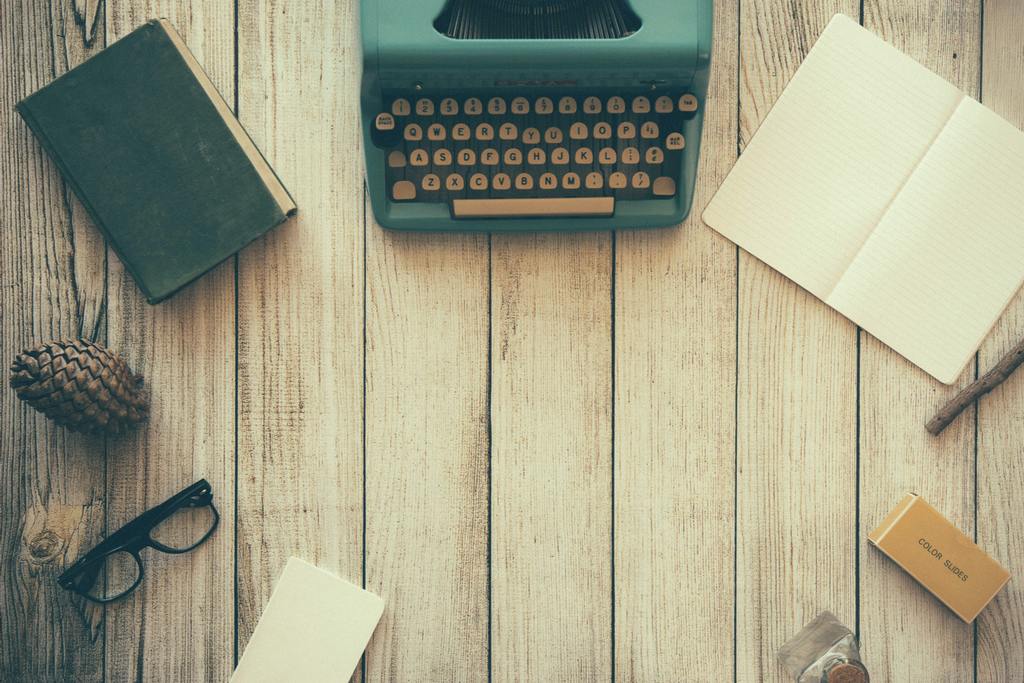 Each month we update our Competitions & Submissions page to ensure that we are connecting our writers with the best upcoming opportunities. 
Here are a few we wanted to highlight this August! 
The Patrick Kavanagh Poetry Award 
Deadline: 19th August 2021
The Patrick Kavanagh Poetry Award for a first unpublished collection of poems in English is open to poets, born in the island of Ireland, or of Irish nationality, or long term resident in Ireland. Other previous winners include Eileán Ni Chuilleanáin, Paul Durcan, Thomas McCarthy, Peter Sirr, Sinead Morrissey, Conor O'Callaghan, Celia de Freine and Joseph Woods. The award will be presented on Friday 24th September 2021 the opening evening of the annual Patrick Kavanagh Weekend at the Patrick Kavanagh Centre.
Deadline: 19th August 2021
The Arts Council has introduced a Literature Project Award in recognition of the changing landscape for literary work in Ireland. We are conscious that there are numerous ways in which literature reaches readers and audiences, and that writers are often working in new and innovative ways, often in collaboration with other writers or artists from other disciplines.
The award supports specific projects in the field of Literature commencing on or after 1 January 2022.
2021 Red Line Book Festival Poetry Competition
Deadline: 27th August 2021
Red Line Book Festival is calling on aspiring poets to submit their work for the 2021 Red Line Book Festival poetry competition. Now in its ninth year, the prestigious competition attracts hundreds of entries from all across the island of Ireland annually. The 2020 winner was Monica De Bhailis for her poem Survivor which was subsequently read on RTÉ Radio One The Poetry Programme.
The winning poet will win a cash prize of €300. There is also a cash prize of €200 for second place and €100 for third place. Shortlisted poets will be invited to read their poem as part of the 2021 Red Line Book Festival, which runs 11th – 17th October. This year, Red Line Book Festival is honoured to have poet Seán Hewitt judge the competition entries.
Deadline: 30th August 2021
The pandemic has had enormous and widespread effects on how we live our lives. It has challenged us like no other collective experience in our lifetimes, and many of the changes it has brought about have yet to be fully felt or understood.It has also caused many of us to look again at the things we value, at what brings us hope, comfort, diversion, joy and consolation. It has gifted us a new awareness of the world of our immediate surrounds.
To recognise and celebrate this renewed interest in the local, the near-to-hand and the within-reach, Dedalus Press will late in 2021 publish LOCAL WONDERS, an anthology of poems drawn from the wide community of Irish and Irish-based voices, presenting poems written since the early months of 2020 to date — not so much a diary of the pandemic as a handbook of the things, places and activities that have sustained us throughout.
Broken Sleep Books: Ecopoetry Anthology 
Deadline: 31st August 2021
We're open to submissions for an anthology of new ecopoetry, poetry that explores any aspect of our rapidly evolving anthropocene, in any form or style, though we tend to favour innovative poetry.
£1 = 1 tree planted, you only need to purchase one tree to enter, but can purchase as many as you wish by increasing the quantity if you would like to donate more. We will ensure 100% of this donation is used to plant trees via moretrees.eco – A certificate of planting will be provided on our website after submissions close. Subsidised entries for low/no-income submissions: Use coupon code TREES4LIFE to submit for free.
To read more, please follow the link to our website.