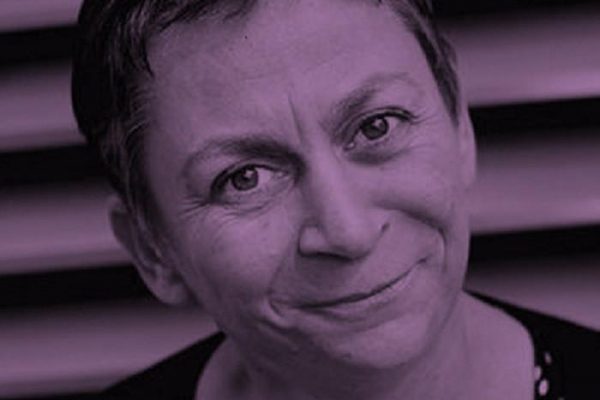 11 April, 2017
IWC Ambassador Anne Enright shortlisted for International Dublin Literary Award
The Green Road, by Irish Writers Centre ambassador Anne Enright has been shortlisted for the International Dublin Literary Award. The award is the the world's most valuable prize for a single work of fiction published in English. 
The winner will be selected by the five member international judging panel, chaired by Hon. Eugene R. Sullivan, and announced by Lord Mayor, Brendan Carr, Patron of the Award, on Wednesday 21 June.
The IWC is delighted to congratulate Anne on this achievement and proud to have her as an ambassador for the centre!
See the full shortlist below and read more about the awards here.
International Dublin Literary Award shortlist
1. A General Theory of Oblivion by José Eduardo Agualusa (Angolan) Translated from the Portuguese by Daniel Hahn.
2. Confession of the Lioness by Mia Couto (Mozambican) Translated from the Portuguese by David Brookshaw.
3. The Green Road by Anne Enright (Irish )
4. The Prophets of Eternal Fjord by Kim Leine (Danish/Norwegian) Translated from the Danish by Martin Aitken.
5. The Story of My Teeth by Valeria Luiselli (Mexican) Translated from the Spanish by  Christina MacSweeney.
6. The Sympathizer by Viet Thanh Nguyen (Vietnamese/American) First novel.
7. Under the Udala Trees by Chinelo Okparanta (Nigerian-American) First novel.
8. A Strangeness in My Mind by Orhan Pamuk (Turkish) Translated from the Turkish by Ekin Oklap.
9. A Whole Life by Robert Seethaler (Austrian) Translated from the German by Charlotte Collins.
10. A Little Life by Hanya Yanagihara (American)