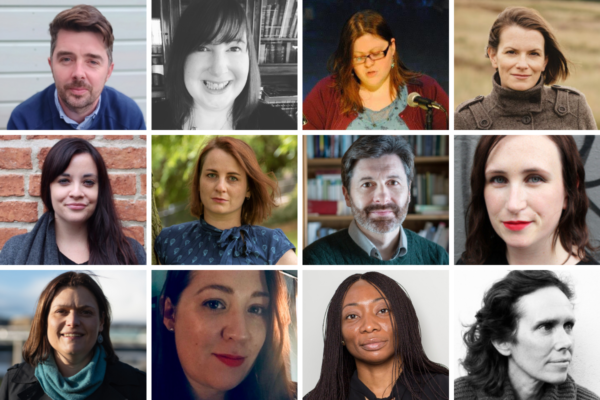 28 September, 2021
IWC Evolution Programme Awardees 2021
We're delighted to announce the 12 awardees for the IWC Evolution Programme 2021; Arnold Thomas Fanning, Deirdre Cartmill, Kevin Curran, Maeve Galvin, Máire T. Robinson, Melatu-Uche Okorie, Michelle Gallen, Liz Quirke, Olivia Fitzsimons, Sheila Armstrong, Sue Divin and Helen Blackhurst. They were selected by our professional judging panel Maria McManus, John Kenny and Mike McCormack.
The Evolution Programme was established to mark the Irish Writers Centre 30th Anniversary, and is an opportunity for published writers resident on the island of Ireland to avail from a series of sustained supports, which are partly tailored to their specific needs. The suite of supports will include bespoke career development with professional editorial, practical or creative support by way of a mentor.
In this Programme, we are partnering with the School of English and Creative Arts in NUI Galway who are kindly offering some opportunities to published writers to teach on the Creative Writing undergraduate course as part of a paid internship and under the mentorship of IWC Ambassador Mike McCormack and Dr. John Kenny, director of the BA in English and Creative Writing. We are hugely grateful to IWC Ambassador Marian Keyes who is partially sponsoring fees for the writers selected to teach in NUI Galway. We also acknowledge and thank the Arts Council of Ireland as a key funder who offers us core support for the delivery of all of our programmes.
We look forward to seeing how the selected writers will grow and develop both professionally and creatively throughout the programme, and in the meantime you can read more about their writing journeys to date below.
---
Sue Divin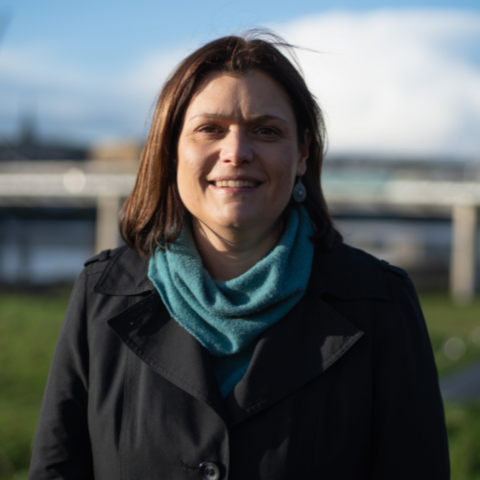 Sue Divin is a Derry based writer, with Armagh roots. With a Masters in Peace and Conflict Studies and a career in Community Relations, her writing often touches on diversity, reconciliation, borders and the legacy of the Troubles today. Her début novel, Guard Your Heart (Macmillan 2021), has been described as 'Profoundly powerful, subtle and effective' (The Guardian), 'Outstanding' (Irish Examiner), 'A deeply affecting, powerful book' (Irish Independent) and 'Compelling' (Irish Times). It was joint winner of the Irish Writers Centre's Novel Fair 2019. Her short stories and flash fiction have been published in The Caterpillar, The Cormorant, The Honest Ulsterman, The Bangor Literary Journal and Splonk. Her second novel, Truth Be Told, will be published in April 2022.
---
Melatu Uche Okorie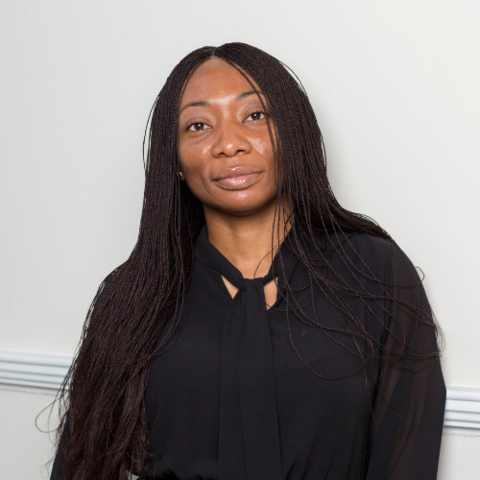 Melatu Uche Okorie was born in Enugu, Nigeria and has been living in Ireland since 2006. She has an Mphil in Creative Writing from Trinity College, Dublin. Her work has been published in numerous anthologies including, Being Various: New Irish Short Stories (Faber & Faber) and The Art of the Glimpse: 100 Irish short stories (Head of Zeus). Her debut collection, This Hostel Life, was published in May, 2018.
---
Maeve Galvin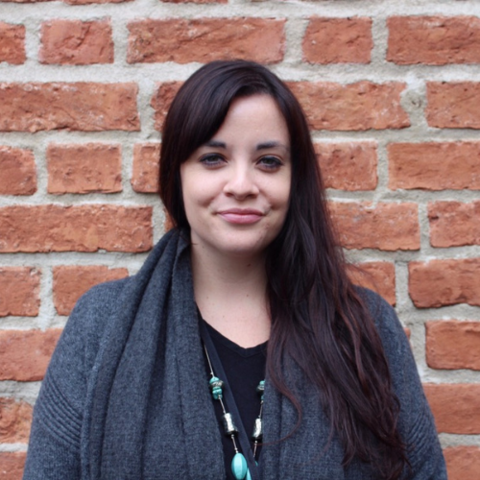 Originally from Bray, Co. Wicklow, Maeve Galvin works as a consultant in the non-profit sector and has lived and worked in Ireland, Cambodia, Nigeria, Myanmar and the United States. Her debut fiction novel, The Saviours, heavily-driven by her experiences working for the UN, was released with Merdog Books in 2020.
---
Arnold Thomas Fanning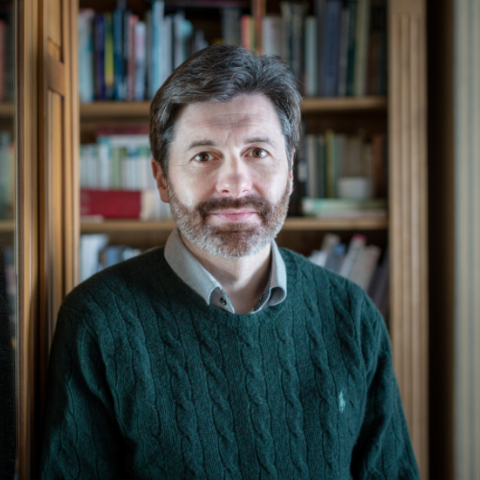 Arnold Thomas Fanning's short stories, articles, and essays have been published in The Dublin Review, Banshee, The Irish Times, Crazyhorse Magazine, The Phoenix Anthology of New Irish Writing, gorse, Longreads.com, Paper Visual Art Journal Online, The Lonely Crowd, Correspondences: An Anthology to Call for an End to Direct Provision, The Music of What Happens: The Purple House Anthology of New Writing, Empty House: Poetry and Prose on the Climate Crisis & elsewhere. In 2020 he was Arts Council Writer in Residence, NUI Galway, and in 2021 was Carlow County Council Arts Office Writer in Residence, as well as a Mentor in Memoir for the Munster Literature Centre. His book, Mind on Fire: A Memoir of Madness and Recovery was published by Penguin Ireland in 2018 and shortlisted for the Butler Literary Award, The Irish Book Awards Newcomer of the Year, and the Wellcome Book Prize 2019.
---
Liz Quirke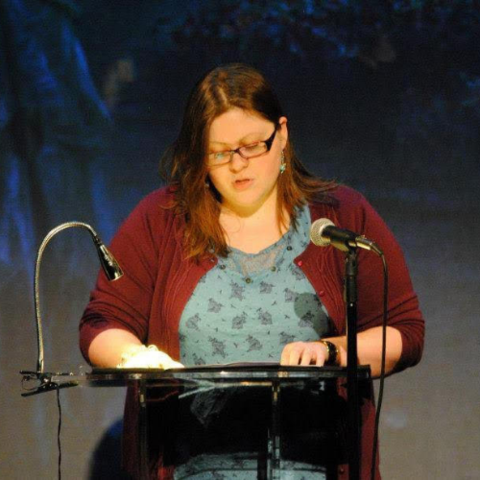 Liz Quirke is a poet and scholar from Kerry. Salmon Poetry has published two collections of her work: The Road, Slowly in 2018 and How We Arrive in Winter in 2021. She is an Irish Research Council Government of Ireland Postgraduate Scholar, a Galway Doctoral Fellow, and is completing a PhD through Creative Practice in Poetry on Queer Kinship in Contemporary Poetry. She is one of the founders of Pendemic.ie, a social history and literary project that has been archived by UCD Library and funded by the Arts Council of Ireland.
---
Sheila Armstrong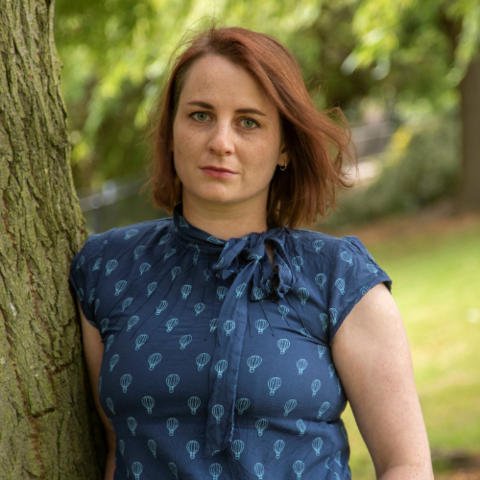 Sheila Armstrong is a writer and editor from the northwest of Ireland. Her debut collection of short stories, How to Gut a Fish, will be published by Bloomsbury in 2022 and she is currently working on her first novel.
---
Kevin Curran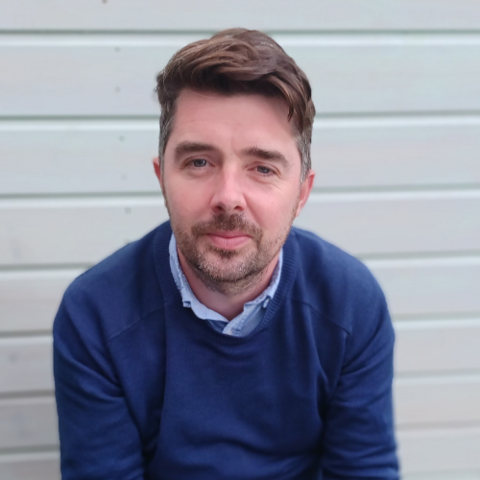 Kevin Curran has published two novels, Beatsploitation (2013) and Citizens (2016). He has also published a number of short stories, most notably in the 'Stinging Fly Stories 20 year Anthology' (2018). He is working on his third novel while teaching full time.
---
Deirdre Cartmill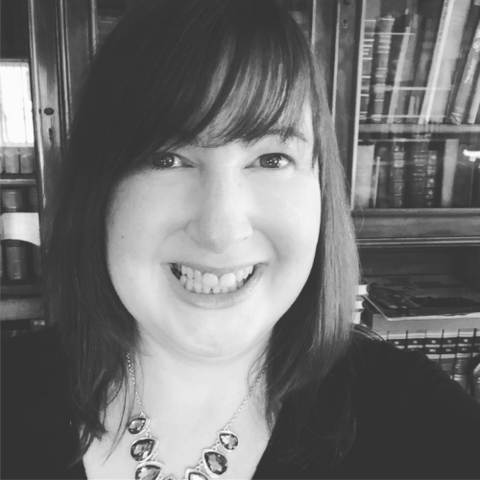 Deirdre Cartmill has published two poetry collections, The Return of the Buffalo and Midnight Solo. She is an award-winning screenwriter and has written for TV, stage and radio. She is currently writing her first non fiction book.
She is Writer-in-Residence for Belfast Cathedral and has previously been Writer-in-Residence for Monaghan County Libraries 2020, IWC Roaming Writer-in-Residence 2019, IWC Community Writer-in-Residence with Womens Aid 2018, and Artist-in-Residence at the Belfast International Arts Festival 2017.
Her poetry has been widely published and she has given many poetry readings at events and festivals across Ireland and Europe. She read at the first Muldoon's Picnic to be held outside New York. She co-commissioned and co-curated Ireland's first Poetry Jukebox which is now a permanent installation in Belfast. She is one of the originating artists on the collaborative project Bridging the Silence – a poetic audio walk and installation shown on pedestrian bridges which gives a voice to survivors of abuse and political violence. This installation toured Europe. She holds an MA with Distinction in Creative Writing from Queen's University and is a Visiting Lecturer in Creative Writing at the University of Ulster.
---
Michelle Gallen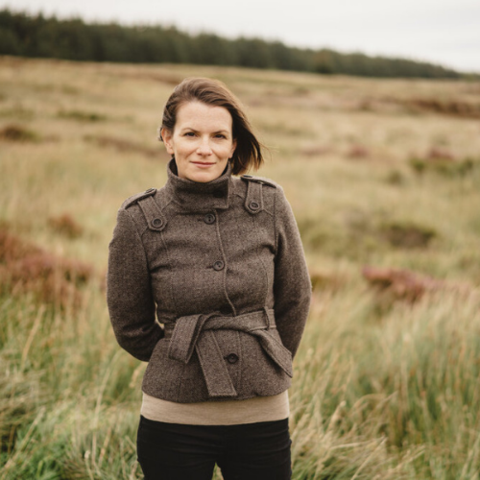 Michelle Gallen was born in Northern Ireland in the mid-1970s and grew up during the Troubles a few miles from the border between what she was told was the "Free" State and the "United" Kingdom. She studied English literature at Trinity College Dublin, then survived what doctors now suspect was autoimmune encephalitis in her mid-twenties. Her debut novel, Big Girl, Small Town was shortlisted for the Costa First Novel Award. She now lives in Dublin with her husband and kids.
---
Máire T. Robinson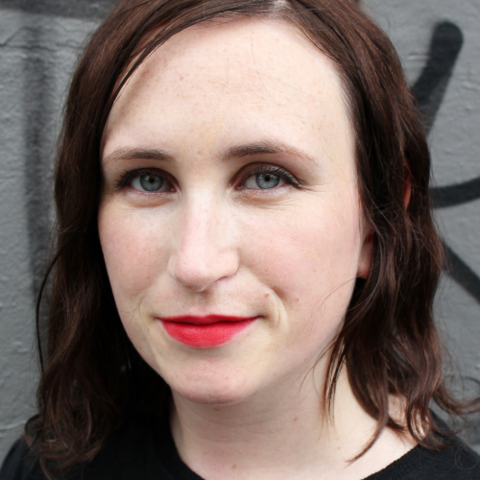 Máire T. Robinson is a writer based in County Galway. Her novel Skin, Paper, Stone (New Island, 2015) was shortlisted for the inaugural Annie McHale Debut Novel of the Year Award. She completed the New Writing Scheme with Fís Éireann/Screen Ireland in 2019, and currently has a 6-part comedy-drama series in development.
---
Helen Blackhurst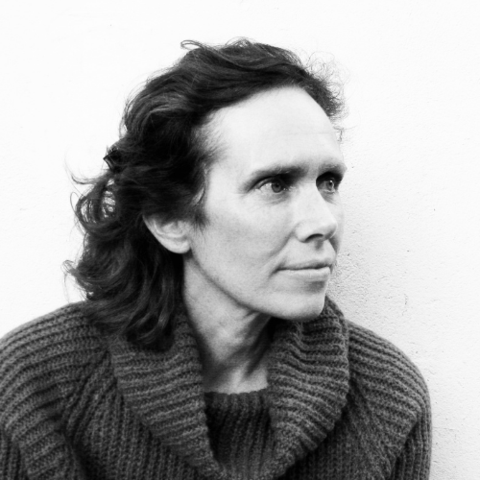 Helen Blackhurst has taught creative writing in a wide range of settings, including schools, libraries and hospitals. Her first novel Swimming On Dry Land was published by Seren in 2015. Helen's work has featured in 'The Stinging Fly Literary Magazine'. One of her short stories was broadcast on RTE 1 – Radio Telefis Eireann as part of The Francis MacManus Short Story Competition. Awards include Arts Council Literature bursaries. Helen is currently working on her third novel.
---
Olivia Fitzsimons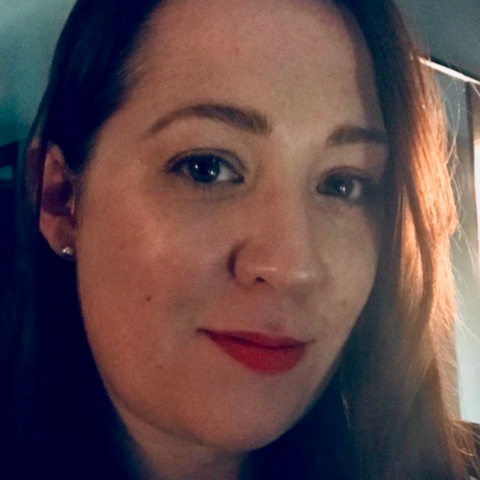 Olivia Fitzsimons is from County Down, Northern Ireland but now lives in Wicklow. She studied History at Trinity College Dublin, with an Erasmus year at Rijksuniversiteit Groningen and has an MA in Film Practice and Theory from Dublin Institute of Technology. She is the recipient of a Literary Bursary Award from The Arts Council/An Chomhairle Ealaíon and a Support for the Individual Artist grant from the Arts Council of Northern Ireland. Her debut, The Quiet Whispers Never Stop, was an Irish Writers Centre Novel Fair Winner for 2020. She works as a screenwriter and arts facilitator and never lost her accent.
---