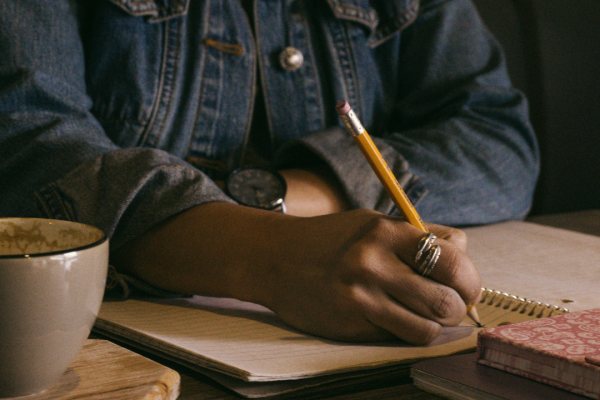 06 September, 2021
Opportunities & Competitions: September 2021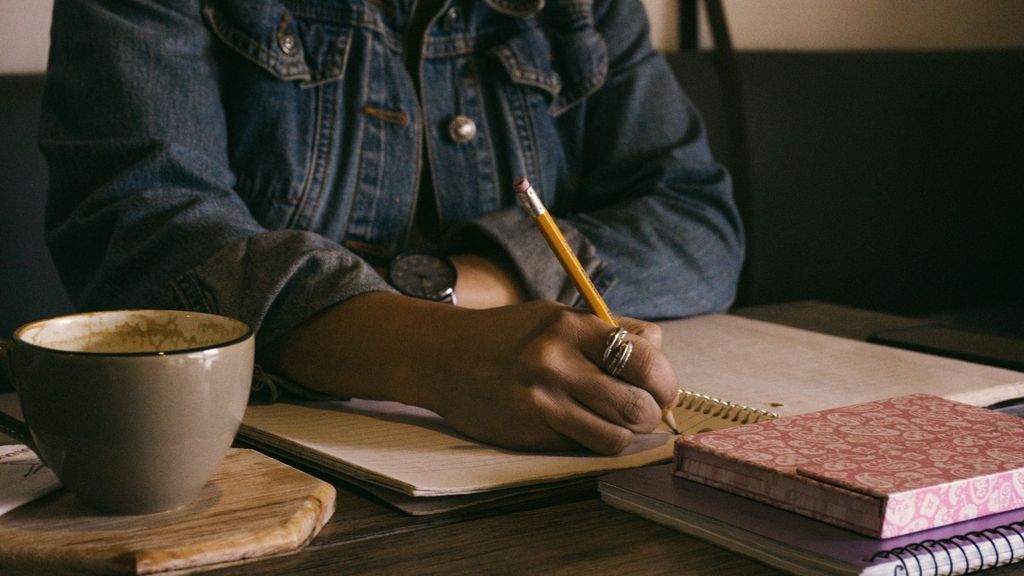 Each month we update our Competitions & Submissions page to ensure that we are connecting our writers with the best upcoming opportunities. 
Here are a few we wanted to highlight this September! 
Deadline: 10th September 2021
The Trustees of the Estate of Katherine Kavanagh intend to offer the Patrick and Katherine Kavanagh Fellowship, normally of up to €8,000, again in 2021. The Fellowship is specifically for Irish poets in their middle years. Poets in order to be eligible must have published a substantial body of work, and show that they are in particular need of assistance.
Deadline: 15th September 2021
The prize is open to anyone over the age of sixteen, as long as the work is original and previously unpublished. The winning piece will be published in the winter issue of The Moth, and the winner will receive €1,000 and a week-long stay at Circle of Misse in France. Closing date 15 September 2021.  
Deadline: 19th September 2021
We are Bealtaine, an Irish literary and arts magazine with a keen focus on all things intersectional, inclusive, environmental, and empowering. We publish excellent, high-quality stories, poetry, op-eds, essays, and interviews, with photographs and art imbued with intimacy to create a magazine that delivers a visually stunning ensemble. The theme for issue 2 is 'un-belonging'. 
Oxford Brookes International Poetry Competition
Deadline: 20th September 2021
The competition is open annually to all poets aged 18 and over from across the globe and has two categories:
Open category (open to all poets aged 18 years and over)
English as an Additional Language (EAL) category (open to all poets aged 18 and over who write in English as an Additional Language)
The winners of each category will receive £1000 and both runners up £200.
We are delighted to say that this year's judge is the highly-acclaimed and award-winning poet Will Harris.