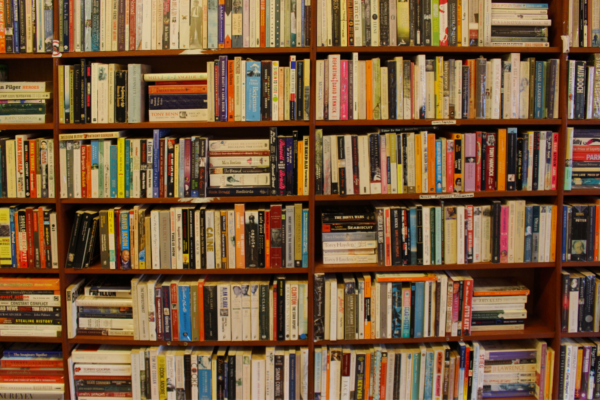 10 January, 2023
NI Support Scheme Awardees 2023
We're delighted to announce the awardees of our Support Schemes for Northern Irish Writers, supported by the Arts Council of Northern Ireland, which offer subsidised membership and mentoring schemes for writers from or based in Northern Ireland. In keeping with Goal 2 of our new 2022–2026 Strategy, these schemes will enhance opportunities for people across all communities to explore and participate in creative writing.
The awardees of the Membership Support Scheme are as follows:
Professional Members
Felicity McCall, Sue Divin, Ellie Rose McKee, Therese Kieran, Byddi Lee, Lynda Tavakoli, Shelly Tracey, Moyra Donaldson, Angela Graham and Juanita Rea.
Associate Members
Elaine Gormley, Alexandra McDonnell-Hill, Thomas Pole, Catherine Regan, Suzanne Mageee, Rosaline Callaghan, Lynne Edgar, Eilish Mulholland, Maura Martin and Edel Quinn.
Our membership scheme connects our community of writers from across the island through a number of member benefits, including access to advice, opportunities, and advocacy.
The awardees of the Mentorship Support Scheme are as follows:
Reuben Steenson, Elaine Gormley, Maurice Neill, Viviana Fiorentino, Jacqui Ruddell, Maggie Cronin, Rosemary Flavin, Emma Gibney, Sarah Little, Anne Louise McCrea, Sara Boyce, Karen Mooney, Byddi Lee, Judith (Jude) Fox, Tony Black, Fionnbharr Rodgers, Andrew McNeill, Rosaline Callaghan, Ellen Factor, Susanna Galbraith, Conal McGlinchey, Eilish Mulholland, Trish Bennett, Tanya O'Sullivan, Angela Graham, Chris Wright, Darlene Corry, Edel Quinn, Juanita Rea and Therese Kieran.
The selected writers will receive a free 1.5 hour mentoring session with an experienced mentor from our One-to-One Mentoring panel, along with written feedback in the form of a 300-word report on their work. The IWC One-to-One Mentoring scheme offers an opportunity for writers to develop their work under expert guidance, drawing on the support of a professional to bring their writing to the next level.