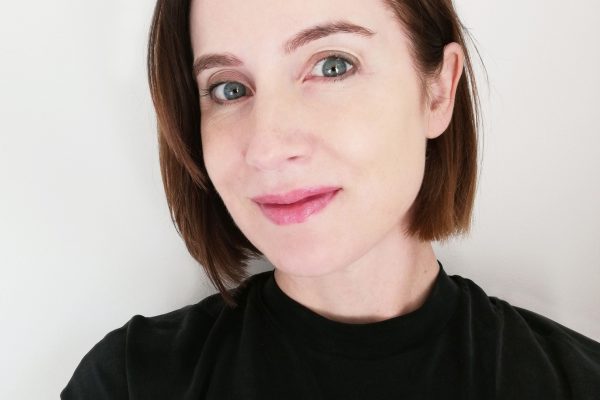 14 August, 2019
NOVEL FAIR NEWS
"I love my rejection slips. They show me I try." – wrote Sylvia Plath. How many aspiring writers have sent off their manuscript with a heart full of hope only to face rejection once again? Indeed our own Maeve Binchy once wrote that before she became successful, she could paper her living room walls with all of the rejection letters she had received.
Imagine then if budding novelists had a unique opportunity to bypass the dreaded manuscript slush pile, to pitch their ideas and place their synopsis and sample chapters directly into the hands of venerated publishers and agents? This is precisely what happens at the Irish Writers Centre Novel Fair! Described by The Irish Times as a 'Dragon's Den for writers', this year's Novel Fair is open for submissions until Friday 27 of September. 
We've had superb feedback from the twelve winners of Novel Fair 2019 and here is Caoimhe Fox of New Island Books with more news hot off the press!

Marianne Lee, Novel Fair 2019 Finalist
"We are delighted to announce that Marianne Lee's debut novel will be published by New Island in Spring 2020. A Quiet Tide tells the life of the nineteenth-century Irish botanist Ellen Hutchins. Internationally renowned within the world of botany, Ellen and her important research were otherwise forgotten and disappeared from the records without a trace. Until now…
Author Marianne was discovered by our commissioning editor Aoife Walsh, at the 2019 IWC Novel Fair last February. 'I liked her immediately, and my gut told me she was holding something that would be of interest to me', Aoife said.

Aoife Walsh, Commissioning Editor, New Island Books 
After meeting Marianne at the fair, Aoife and Mariel Deegan (also representing New Island at the Novel Fair), read the manuscript and both were enthralled by this fascinating tale based on a true story.
Anthony Glavin, who was among the blind judging panel for last year's fair nominees describes A Quiet Tide as, 'A brilliant blend of botany, compelling characterisation, love interest, familial conflict and early 19th-century class interplay. Don't miss this gem of a novel.'
Marianne says, 'Becoming an Irish Writers Centre Novel Fair 2019 winner has led to an exciting last six months. Finding a publisher 'home' at New Island for my fictionalised account of the life of early 19th century botanist Ellen Hutchins was at one time a distant dream, made possible through my Novel Fair experience. Many thanks to IWC and New Island – I'm looking forward to the year ahead.'
We wish Marianne every success in her writing career.  As we celebrate our latest author signing we are also excited to explore new possibilities at the 2020 Novel Fair!"
Find out more about Novel Fair 2020 here!