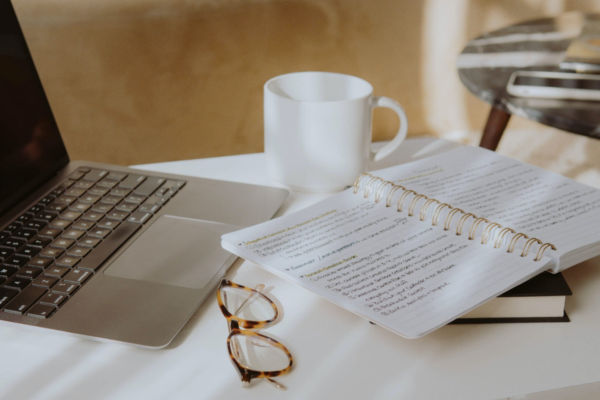 09 November, 2021
Opportunities & Competitions: November 2021
Each month we update our Competitions & Submissions page to ensure that we are connecting our writers with the best upcoming opportunities.
Here are a few we wanted to highlight this November!
2022 Republic of Consciousness Prize for Small Presses
Deadline: 15th November
Books published in the calendar year 2021 are eligible, and submissions close in November 2021. The prize is open to works of fiction by a single author published by a small press in the UK and Ireland with five or fewer full-time employees or equivalent. We are the only prize in the UK that welcomes long form, short form, English language and translated fiction.
Over the past five years the prize has recognised 38 small presses from 13 towns and cities in the UK and Ireland, and awarded over £60,000 in prize-money to publishers and authors in that time. Last year half of the £20,000 prize fund was awarded to the long list, with the other half distributed among the shortlist – a literary prize first.
Sycamore Review: Wabash Prize in Fiction & Poetry 2021
Deadline: 16th November 
We are currently accepting submissions to both our Fiction and Poetry Competitions, as judged by Joy Priest and Julian K Jarboe. We are offering sliding scale submissions this year so that more people are able to submit. With a $16 submission fee, you'll receive a free back issue. With a $20 submission fee, you'll receive a copy of the prize issue. If you are a Black, Indigenous, and/or Trans writer, please email khan302@purdue.edu to request a fee waiver.
Poetry Aloud Competition 2021
Deadline: 29th November  
Poetry Aloud,  an annual poetry speaking competition for post-primary students on the island of Ireland, is open for virtual entries from schools. The competition, which has run since 2006 and has involved thousands of students in that time, has changed its structure for 2020 and 2021 due to the challenges presented by Covid-19.
The first round consists of a virtual competition in lieu of on-site regional heats. Participating teachers can select three students to represent their school from any of the three categories (Junior, Intermediate and Senior) and can submit video recording of the students speaking their prescribed poem (professional recording not required). Poetry Aloud is organised by Poetry Ireland and the National Library of Ireland in partnership with University College Cork.
Magma 83: Solitude 
Deadline: 30th November 
"In perfect solitude, there's fire", writes Grace Schulman in her poem, 'American Solitude'. But how can we understand the bounds and power of solitude, and what is this alchemical fire of which Schulman speaks? In fact – considering the last two-ish years of social distancing, lockdowns, and (for some) self-isolation, due to the COVID-19 pandemic – to what extent is our global society seeking solitude, and to what extent are we trying to escape it? What tension is birthed when solitude shifts from a seclusion chosen freely to a confinement on which our lives depend? For this issue of Magma, we are seeking poems which explore our ever-changing understanding and experiences of solitude, especially in light of the ongoing pandemic.
Banshee Press: Book Submissions 
Deadline: 30th November 
Banshee Press will be open for submissions for book-length works of prose (fiction or nonfiction), by writers from or living in Ireland, between 15-30 November 2021. We are not open to unsolicited book-length projects outside these parameters at present.