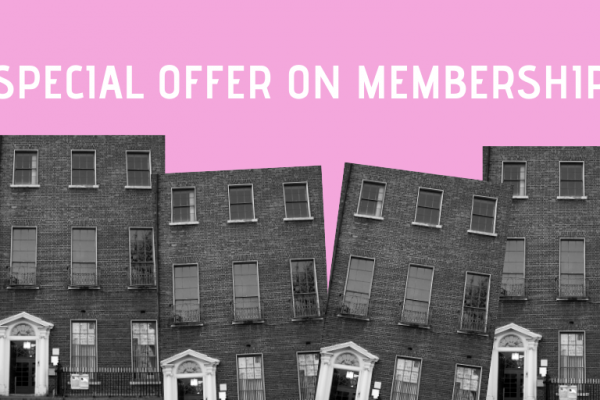 14 October, 2020
Special Offer on IWC Membership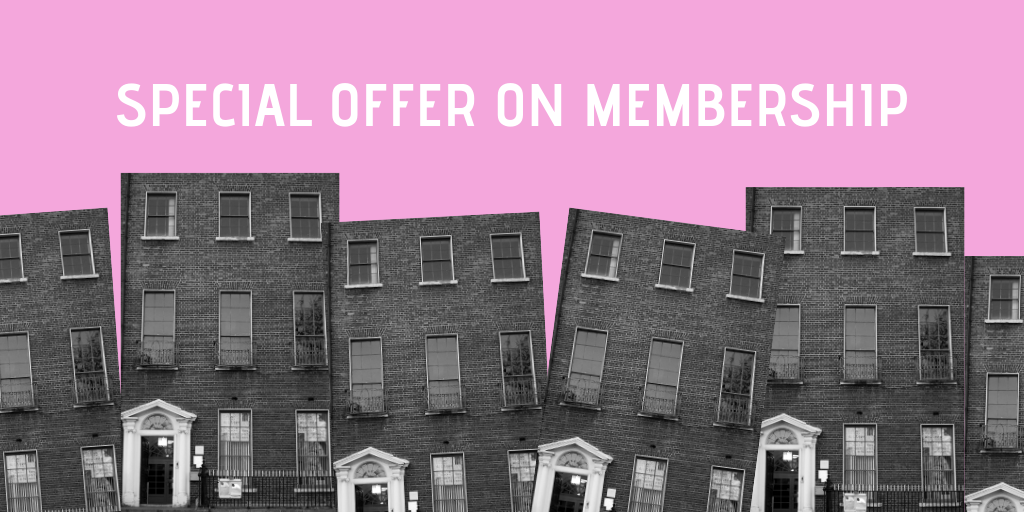 This week we are delighted to announce that we will be running a special offer on our Membership! Sign up to become an Irish Writers Centre member for €60 today and your membership will be valid until December 2021. 
The Irish Writers Centre is a home for literature and writers, by signing up to become a member you are joining a robust network of writers in Ireland and abroad. Your membership also helps us to continue our work in providing vital supports to writers.
Irish Writers Centre members will receive exclusive access to recorded information sessions, which offer advice on topics such as publishing contracts, applying for bursaries and submitting to literary journals. As a member, you will have the opportunity to promote your work to our network of writers through our bi-monthly members' letter. Membership benefits also include discounts on our online courses, networking opportunities and more. 
Find out more about our special offer membership and sign-up here.